Tusk gets fully revealed in Killer Instinct Season 3 trailer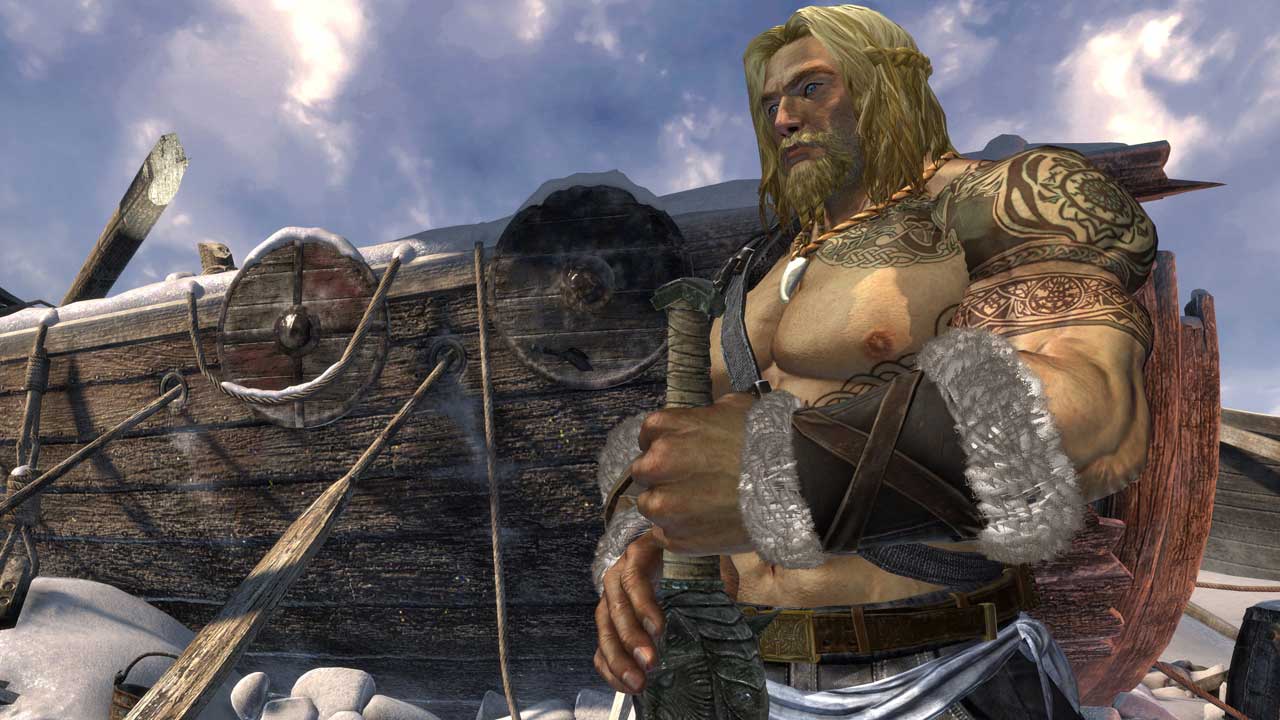 Tusk releases alongside the new season of Killer Instinct.
Following a number of teasers, and a full reveal livestream, Killer Instinct developer Iron Galaxy has released the launch trailer for Tusk, the upcoming character.
Tusk is a returning character, having appeared in the original games. Tusk joins Halo's Arbiter, Battletoads' Rash, and Kim Wu for launch.
As is always the case with these trailers, Iron Galaxy made sure to include a teaser for an upcoming character. Although in this case, her identity may have already leaked.
Season 3 starts March 29 on Xbox One and Windows 10. You learn more about the various editions from the link.