Turkey's union of imams calls for Pokemon Go ban in the country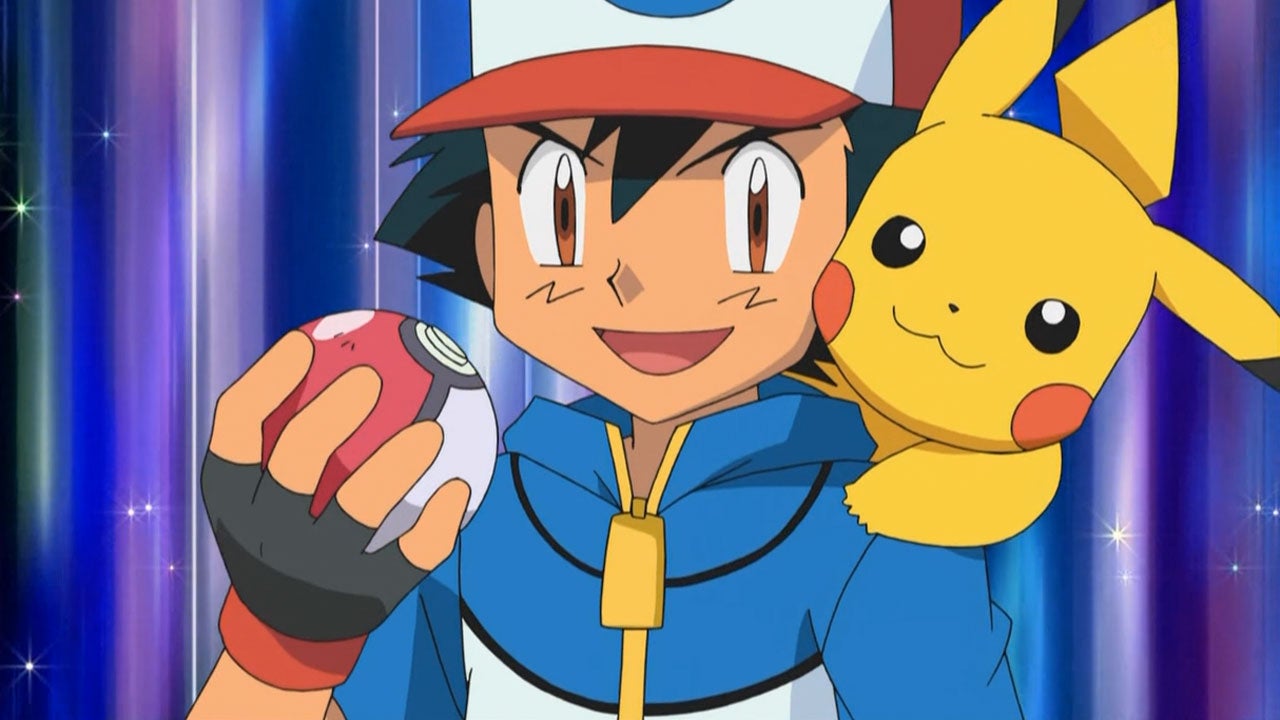 The head of Diyanet-Sen, Turkey's union of imams, has raised concerns about Pokemon Go's irreverence towards Islamic holy places such as mosques.
Pokemon Go may have been well-received by players all over the world, even in countries where it's yet to officially launch, but not everyone is happy with young people running around everywhere with their phones trying to catch virtual monsters.
Some have taken to throwing waterbombs at nearby crowds of players, while others want to outright ban the thing.
Mehmet Bayraktutar, the head of the Diyanet-Sen - Turkey's office for leadership of religious affairs, said that Pokemon Go "undermines the prominence and significance of mosques", proposing a ban on the game. Bayraktutar is referring to how some of the game's Gyms and Pokestops are located in mosques.
"This undermines the prominence and significance of mosques, which are the most beautiful worship places in Islam. I want it to be banned in Turkey," Bayraktutar is quoted as saying in Habertürk.
According to Wikipedia, this institution is responsible for "executing the works concerning the beliefs, worship, and ethics of Islam, enlightening the public about their religion, and administering the sacred worshipping places." This indicates that it acts as an advisory board, issuing edicts (Fatwa) that are non-biding, much like Al-Azhar in Egypt.
Turkey has previously looked into banning Minecraft, after concerns were raised that the game awards players points "for killing other players."