Tron Run/r hits PC, PS4 and Xbox One in February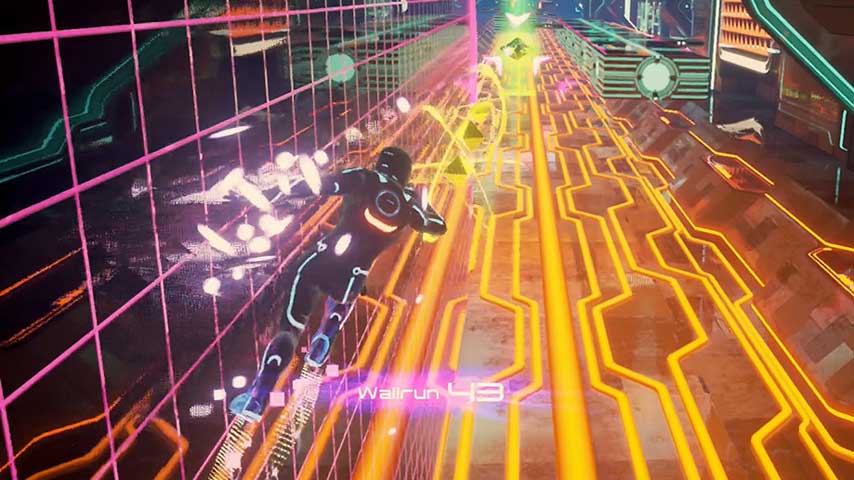 Early access title Tron Run/r is almost ready for full launch.
Tron Run/r will officially launch on PC on February 16, as well as propagating to PS4 and Xbox One, Disney has announced.
All versions will sell for $20, so you may want to investigate the $10 Steam Early Access option.
An endless runner "with a twist", Tron Run/r boasts 32 levels and an endless mode with leaderboards and friend challenges. Avatars are customisable with a range of items.
Gamespot reports the soundtrack includes contributions from Giorgio Moroder, Raney Shockne, Autechre, Bibio, Darkstar, Joywave, Patten and Plaid, among others.
Tron Run/r has been available on Steam Early Access since December, after it was announced at The Game Awards.
Given the composer line-up, this is almost certainly the same project Moroder leaked back almost a year ago. It almost certainly explains the mysterious Tron Escape rating, too; the project had a name change somewhere along the way, apparently.