Trine 4 announced for 2019 release on PC, PS4, Switch, and Xbox One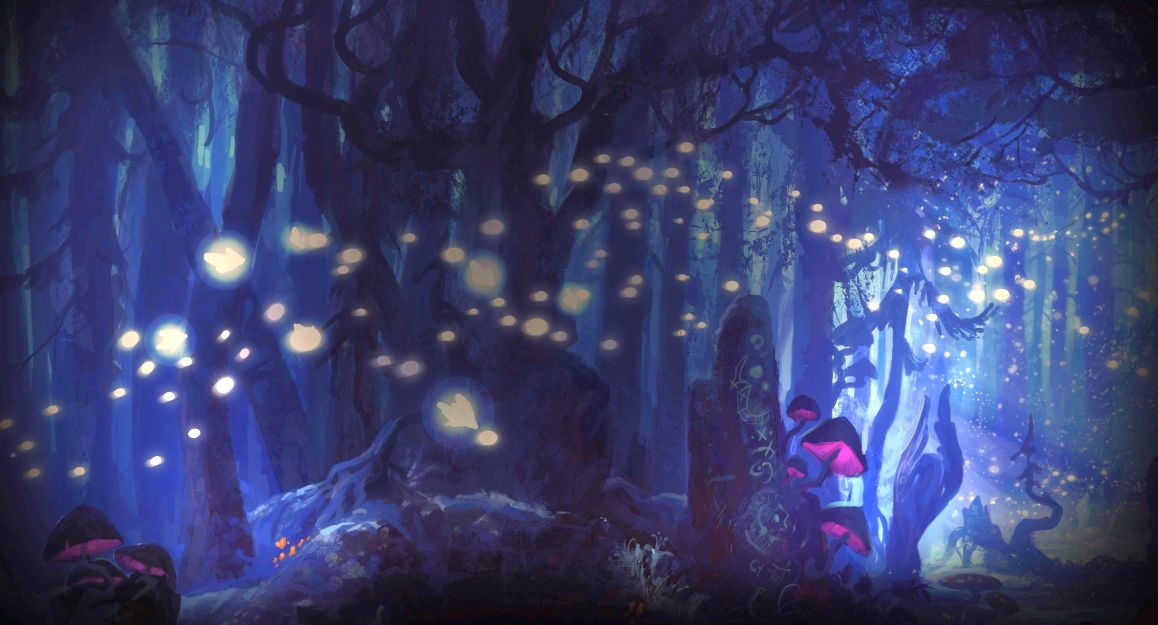 Trine fans will be pleased to know Trine 4 was announced today for PC, PS4, Switch, and Xbox One.
Publisher Modus Games and developer Frozenbyte announced Trine 4: The Nightmare Prince today, and it's slated for release next year.
The fantasy-action series has sold over 8 million copies worldwide since the first entry released in 2009. The latest release in the series, Trine 3: The Artifacts of Power, arrived in 2015.
"We are absolutely thrilled to embark on this journey with Frozenbyte," said Christina Seelye, CEO of Modus Games. "There's no doubt Trine 4 will be the game players have been asking for."
"Trine 4 is going to be the best in the series," said Lauri Hyvärinen, CEO of Frozenbyte. "We have rekindled our love for the franchise, heard and seen the fan feedback, and our hearts are set on exceeding those expectations. Trine is back."
No information at all was provided on the game, but at least fans will be pleased to know it's in the works.
You can sign up for upcoming information on Trine 4 through the game's newsletter.