Trials Frontier dated April 10, new trailer & screens inside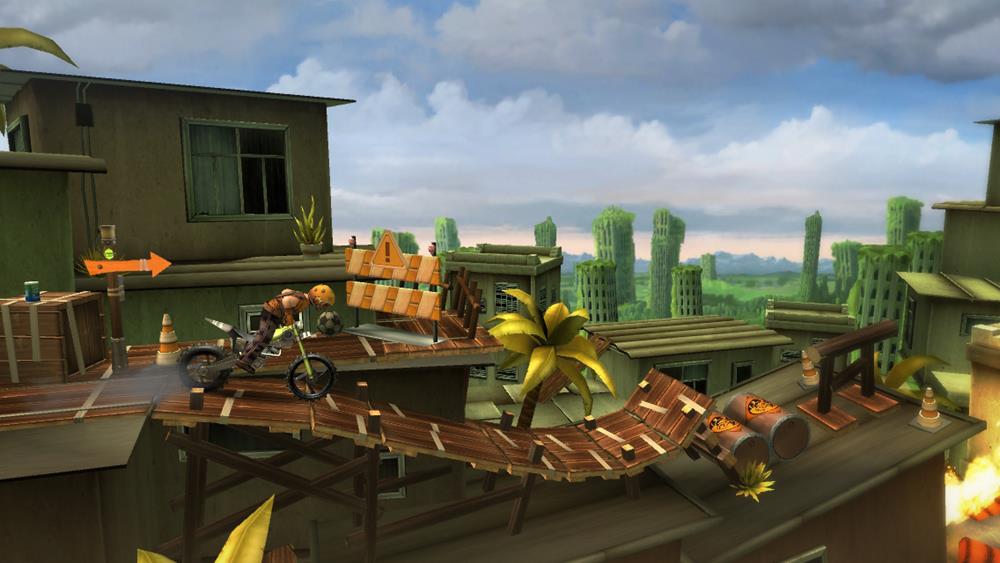 Ubisoft has dated its mobile stunt racer Trials Frontier for an April 10 launch on iOS. An Android edition will follow in due course, but for now, the publisher has posted a new trailer and a batch of screens for your viewing pleasure. Check them out below.
The game is set after the downfall of the Trials universe, where civilization has fanned out into small villages and territories. Players will unlock more of these regions as they progress, tricking and bailing their way across the ruins of cities and other environments.
A press release from Ubisoft promises a "wild story," and the chance to upgrade your ride with blueprints earned along the way. You can also connect the game with Trials Fusion on PC and consoles to access bonus rider gear. Finally, there's also leaderboards and social network connectivity.
Trials Fusion will be available to download on PC through Steam, PlayStation 4, Xbox 360 and Xbox One from April 16 for £15.99.
A physical retail version including the base game and the Season Pass will also be made available from April 17 for PC, PS4 and Xbox One.
Here are the screens. What do you think?