Trial Fusion closed beta footage shows tricks, jumps, tracks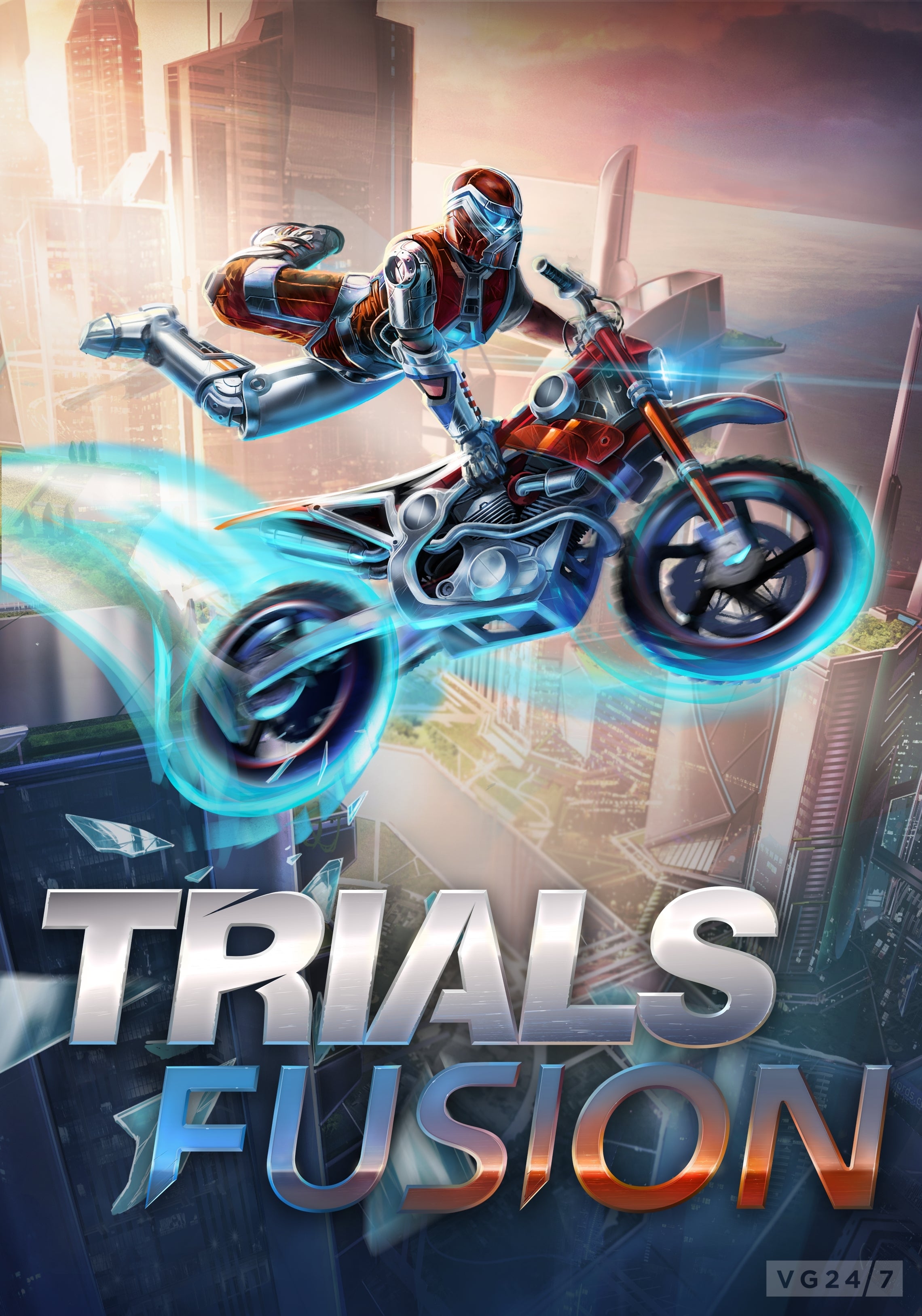 Trials Fusion is in closed beta on PC through Ubisoft's Uplay service, and other selected digital retailers, so VG247's Sam Clay thought it would be fun to hope on his virtual bike and perform some tricks.
Those who pre-ordered the game are granted guaranteed access to a closed beta, which started on March 21.
The beta phase includes 14 tracks and two skill games during the first phase, with leaderboards and challenges. The content of the beta will evolve in time through weekly updates until launch.
Trials Fusion will be available on PC April 24, and a few days earlier – April 16 – on PlayStation 4, Xbox 360 and Xbox One.