Travis Scott partners with Fortnite to host a virtual concert this week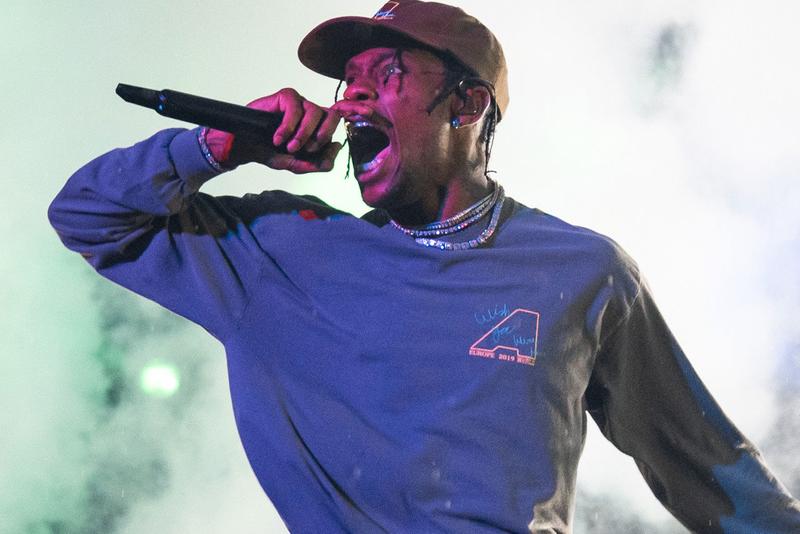 Rapper Travis Scott will be premiering his new song in Fortnite as part of a virtual concert which runs from April 23-25.
Epic Games describes the in-game event - called Astronomical - as "an other-worldly experience inspired by Cactus Jack's creations, built from the ground up in Fortnite."
Unlike previous one-off events in Fortnite, Astronomical takes place over the course of a few days and will kick off at different times for different regions. Virtual doors will open 30 minutes before the scheduled shows. Check out the full schedule below:
April 23; North America, 7PM ET
April 24: EU & ME, 10AM ET
April 25: Asia & Oceania, 12AM ET
April 25: EU & ME, 11AM ET
April 25: North America, 6PM ET
Those who turn up to watch the concert will receive free loot, including an exclusive glider and two loading screens. There will also be a new set of Astronomical-inspired in-game challenges appearing April 21, as well as a Travis Scott skin, new emotes, and other items.
https://www.instagram.com/p/B_NWWUOD2UY/?utm_source=ig_embed