Train your own army of soft, fluffy wolf pups in MGS 5: The Phantom Pain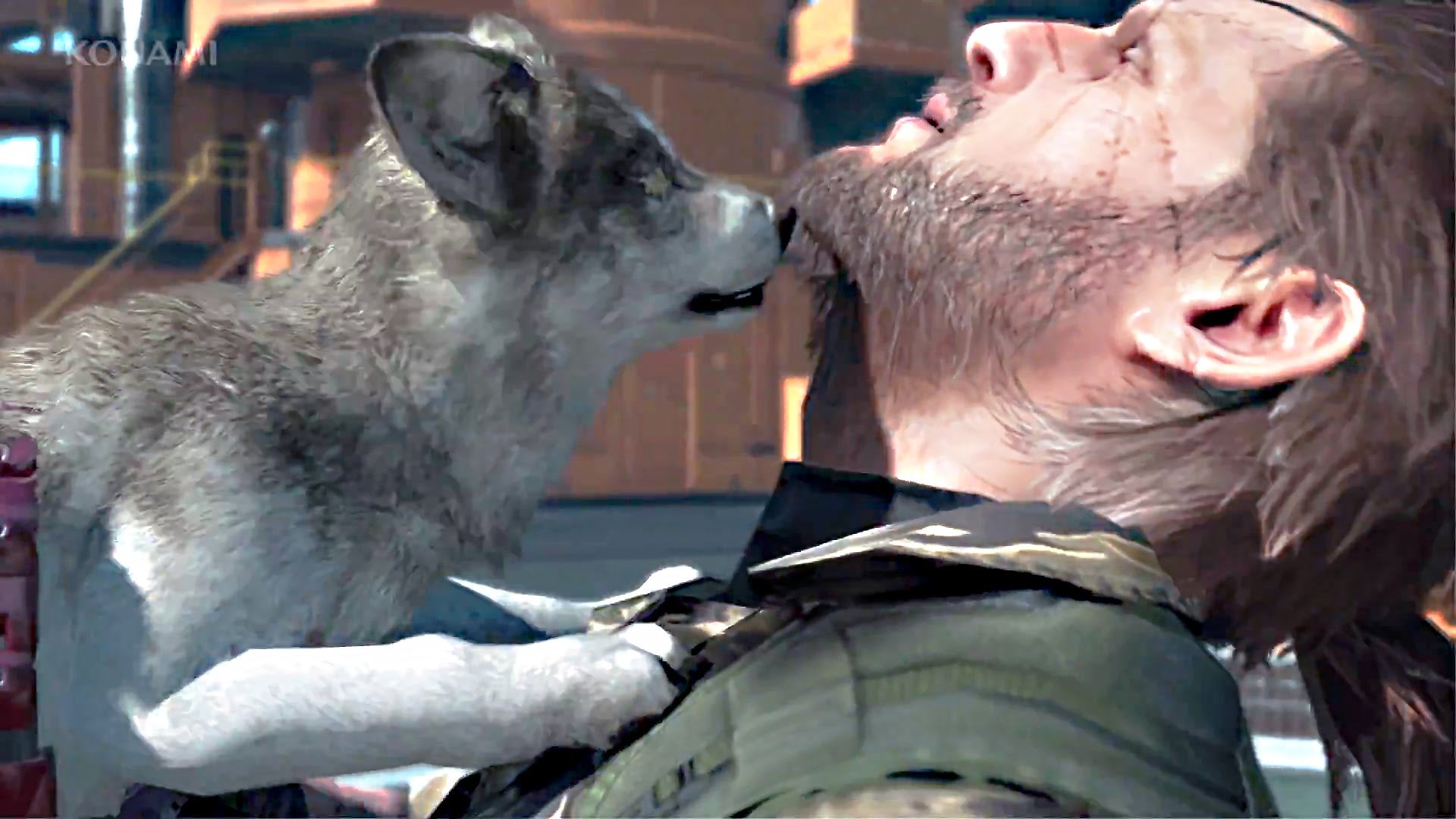 Konami's Community Manager, Robert Peeler, confirms that Snake can kidnap and train wolf pups in MGS 5: The Phantom Pain.
Talking to siliconera, Peeler explained that when Snake happens upon a plush bundle of canine cuteness out in the world, he has a choice to make.
"Now, you can do whatever you want here. You can pick it up, ignore it, shoot it if you're heartless… but really, the best thing to do is send it to Mother Base using the Fulton Recovery System."
This involves attaching a balloon to the wolf pup to send it floating gently skyward, to be picked up by an aircraft.
"These pups can be trained back at mother base, and help you in future missions. They can bark to provide a distraction, or sniff out decoys among real soldiers."
Metal Gear Solid 5: The Phantom Pain is due for release on September 1 for PC, PS3, PS4, Xbox 360 and Xbox One.