Tragnarion announces The Scourge Project for Steam, PS3 and 360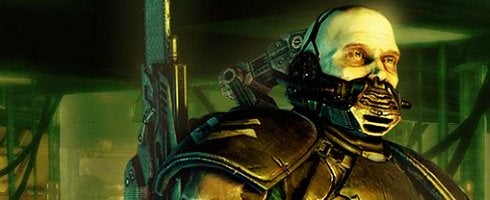 Spanish game developer Tragnarion Studios has announced a release for its third-person sci-fi shooter, The Scourge Project.
Announced two years ago, the Unreal 3 game will be released on Steam this month, and a downloadable version is slated for PS3 and Xbox 360 in March.
Single player mode can be played in co-op with up to four players and multiplayer supports up to 16 players.
No pricing or exact date, just yet, but it's coming.
BigDownload has more on this, along with a few screens.