Trackmania Turbo to support Oculus Rift and PlayStation VR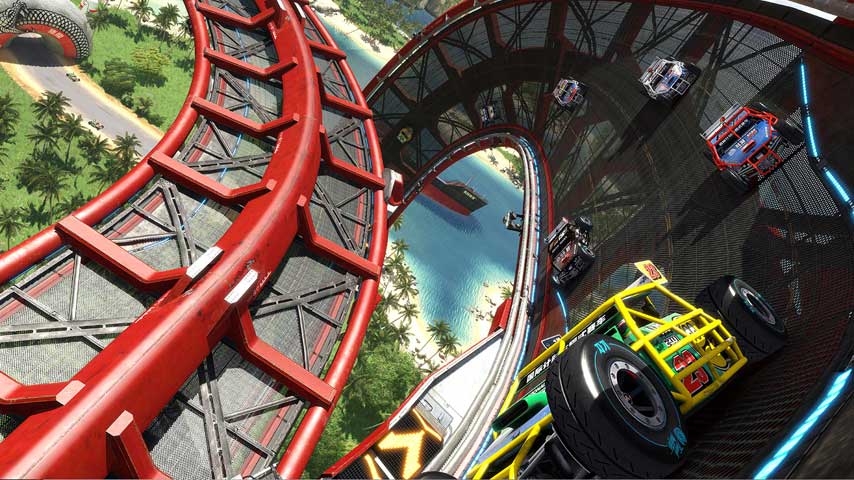 Trackmania Turbo will be fully compatible with both VR headsets, once they're released.
Nadeo and Ubisoft have announced that Trackmania Turbo will fully support Oculus Rift and PlayStation VR. The game's entire roster of tracks and game modes will be the same across all versions, including VR.
The game's VR compatibility was showcased at Paris Games Week during through Electronic Sports World Cup, which featured a VR demo for the first time.
As a bonus, here's creative director François Allaux talking about his vision for Turbo.
Trackmania Turbo is out in early 2016.