Trackmania Turbo release moved from November to early 2016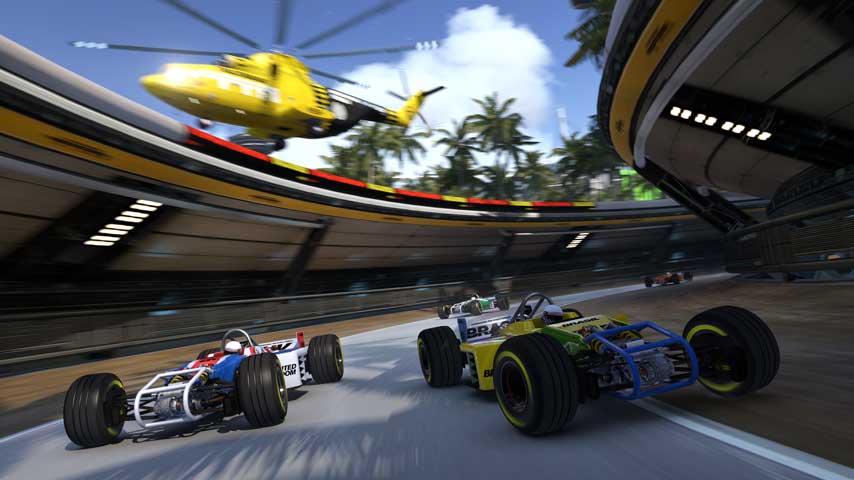 Trackmania Turbo will not release in November as originally planned.
Ubisoft announced the racer had been delayed into early 2016 today on the Ubiblog.
According to the post, the game was pushed into 2016 due to comments from the community along with feedback from playtesters.
"During the additional months, we plan to enhance the campaign and the game's interface. Since multiplayer is such a strong component of the Trackmania experience, we also plan to continue improving Trackmania Turbo's multiplayer modes," said the firm.
"With updated multiplayer modes comes more multiplayer testing. The extra time will give us an opportunity to make sure that the online infrastructure is stable and that the online experience is a smooth one."
An extra feature which allows players to challenge others on user-made tracks is also in the works, and a mode the developers feel will "extend Trackmania Turbo's longevity" by spurring competition between players.
The random generator feature for the Trackbuilder will also be tweaked.
There's more information through the link.
Trackmania Turbo is in development for PC, PS4 and Xbox One.