Totally Reliable Delivery Service is a new EGS exclusive, and it's completely free for a week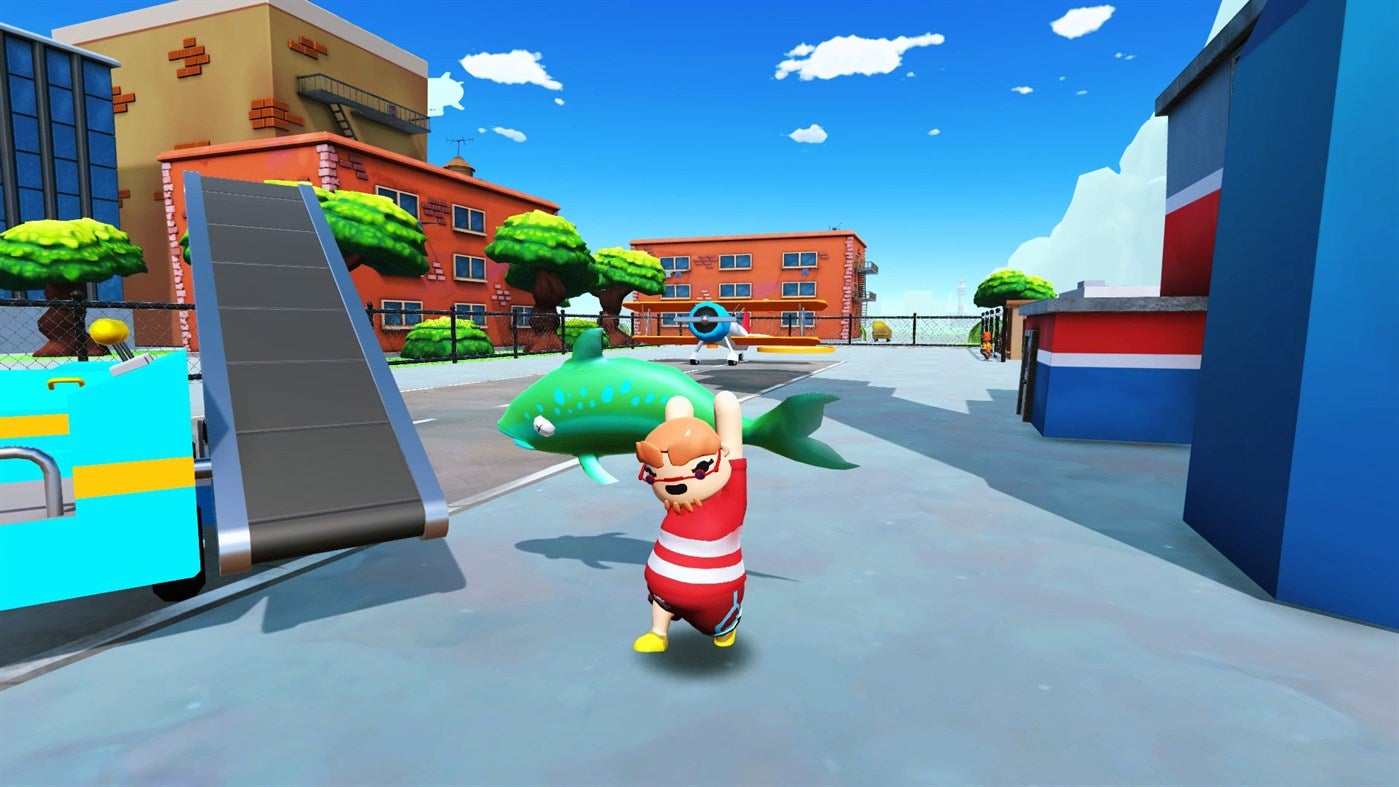 Epic Games is evidently experimenting with a new strategy of game launches.
The Epic Games Store continues to expand its line-up with new exclusives on a fairly regular basis, and it seems Epic is employing a new tactic to entice players to visit the store regularly.
Totally Reliable Delivery Service is the store's latest launch, having gone live yesterday alongside its release on PS4, Xbox One and Switch. The good news is that the game is completely free-to-keep forever on PC, if you manage to grab it anytime from now to Wednesday, April 8.
Totally Reliable Delivery Service is co-op (local and online) game for up to four players where everyone pitches in to help deliver goods for customers. Sometimes that means hanging from a helicopter with one hand and holding a box with another, other times it's a more streamlined process where someone drives and another person stacks boxes on the back of a truck.
The goofy art style and wonky physics are practically made for the people who love Overcooked and all other co-op games of that nature. If that sounds like your thing, grab it from the Epic Game Store completely free.