Total War: Warhammer's Dwarfen Artillery units look pretty cool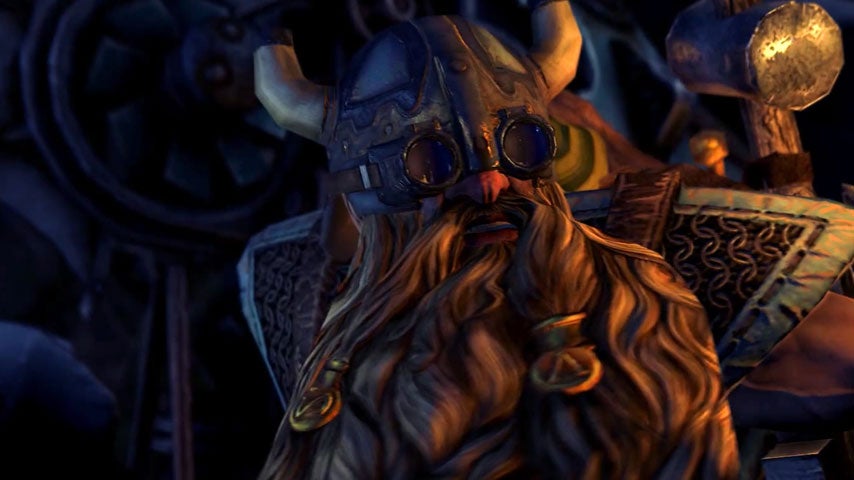 I love these Total War: Warhammer model-to-asset videos.
The latest Total War: Warhammer video shows off some artillery units available to the Dwarf faction.
It's super cool seeing The Creative Assembly recreate the original Warhammer models so closely, and then bring them to life with animation. It really delivers on the whole toys to life theme - only nobody's asking me to buy a zillion expensive add-ons, hem hem.
Total War: Warhammer, which is about proper grown up models for strategy gaming and not toys in any way, launches on PC sometime next year.