Ride a white horse in the latest Total War: Attila trailer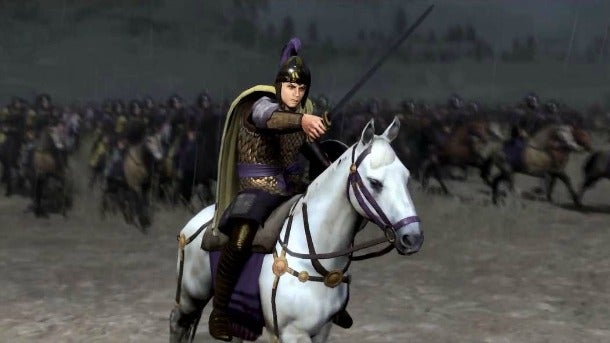 The newest installment in the Total War series is a much more brutal affair, with players facing off against the deadliest Hun who ever lived: Attila himself.
Based in the Dark Ages, where disease and war are rampant, Total War: Attila aims to take players on a tour of the apocalypse in the steppes of Scythia. Players will defend against Attila and his hordes while utilizing new mechanics that improve and expand upon the previous systems as seen in the other Total War games.
The latest trailer shows off quite a bit of footage from the upcoming title and ruminates on Rome's role in the war.
Attila the Hun will descend upon droves of unsuspecting civilians in 2015, when the follow-up to Total War: Rome II is projected for release on PC and Mac.