Total War: Attila reviews round-up, all the scores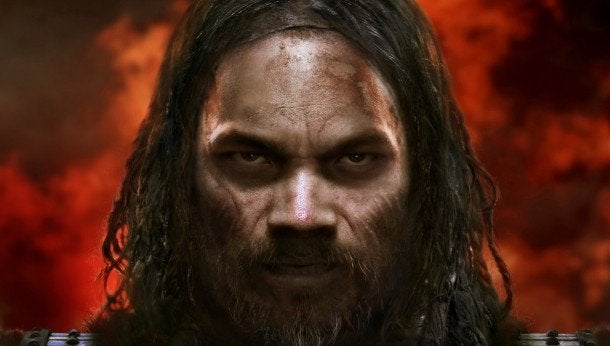 Reviews for Total War: Attila have started to appear, so we naturally gathered all of them in one place.
Total War: Attila is Creative Assembly's latest entry in the Total War series. The game is centered around Attila the Hun and his one million horsemen and his campaign against the Roman Empire.
Gameplay follows the classic Total War formula with more focus on siege warfare. Sieges now support multiple escalation states, the ability to deploy barricades, and dynamic fire simulation. One other major feature is disease spread.
Depending on battle conditions, diseases will spread during sieges to friendly and enemy armies, and will affect the fighting capability of soldiers.
Reviews are mostly positive. Total War: Attila is out February 17 on PC.