Total conversion mod brings the moon to ARK: Survival Evolved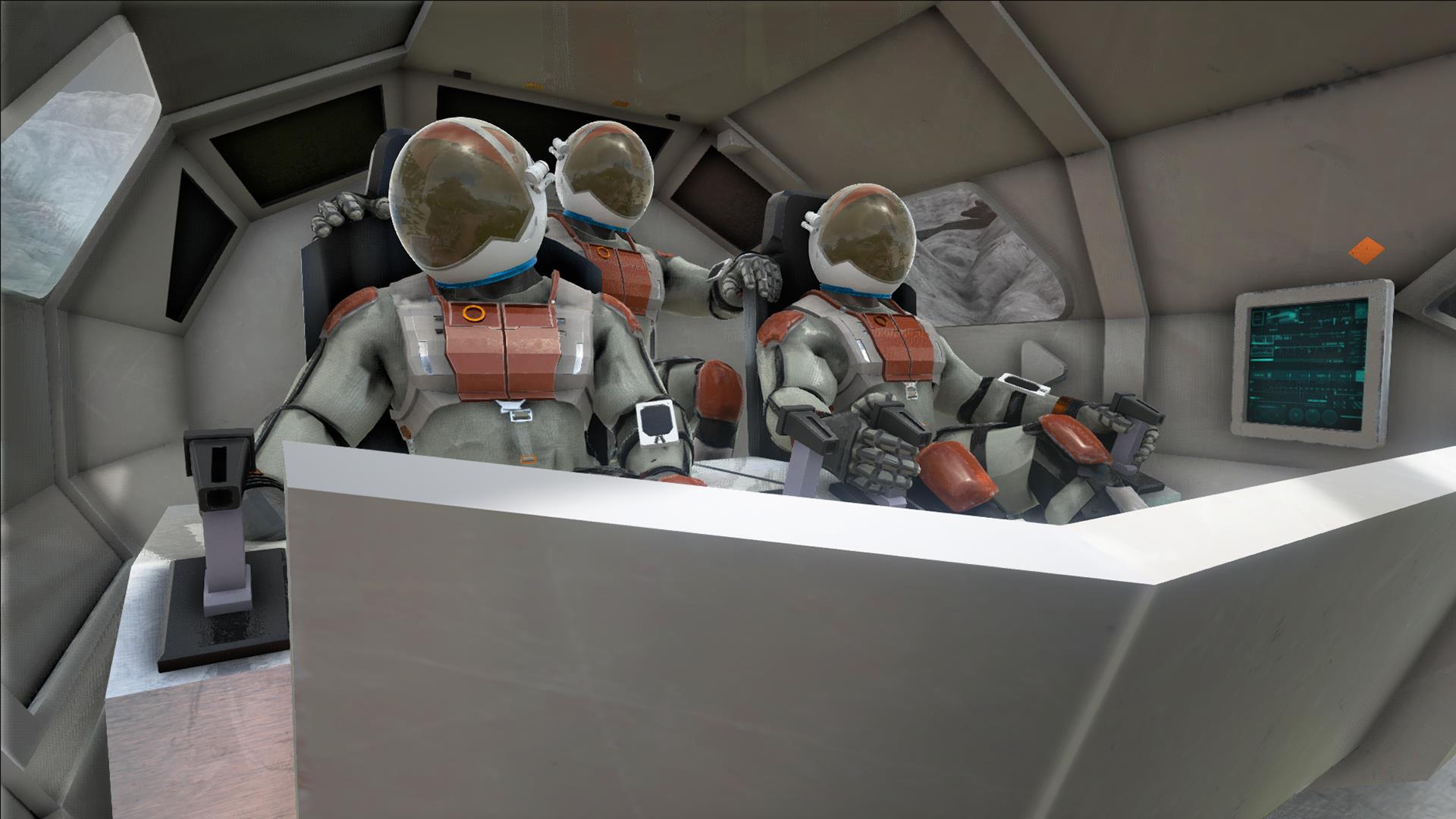 Ark Moon Survival is a new mod for ARK: Survival Evolved.
ARK: Survival Evolved mods keep getting better. The latest in these community-made total conversions is called Ark Moon Survival.
Ark Moon Survival changes the entire game world to be the surface of the Earth's moon, complete with a story set-up and appropriate designs. The mod can be downloaded directly from Steam, and it already has a number of available features.
According to creators DavidBC and Matteoni, the mod allows you to explore the surface of the moon, craft and build a base, drive a moon rover and more.
In this video, YouTube channel ThickFreedom takes a cinematic approach to presenting it.