Torment: Tides of Numenera beta dated, hits Steam Early Access this month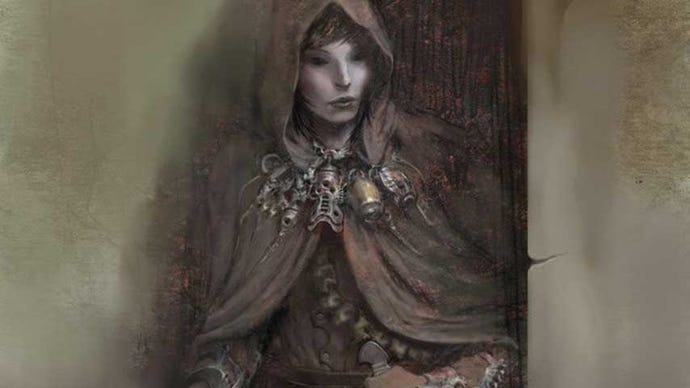 Eligible backers which supported Torment: Tides of Numenera on Kickstarter will be able to participate in a beta scheduled for mid-January.
According to a statement from inXile Entertainment boss Brian Fargo in the press release, the tester starts at the very beginning of the game and will be "quite lengthy" for an early beta.
The beta covers the introductory sequence seen in the Alpha and allows players to explore Sagus Cliffs, the first major location of the game.
Sagus is an old city built on top of ancient structures and is split into five main districts: Circus Minor, Cliff's Edge, Caravanserai, Government Square and the Underbelly.
Those who played the Alpha will notice feedback has been incorporated into the beta.
More information on the upcoming beta will be announced in a future update, but go ahead and block out some time to play it during the week of January 17.
The beta version of Torment: Tides of Numenera will also be made available through Steam Early Access on January 26.