Torchlight studio closed up by Perfect World, but there's "some news coming" on Torchlight series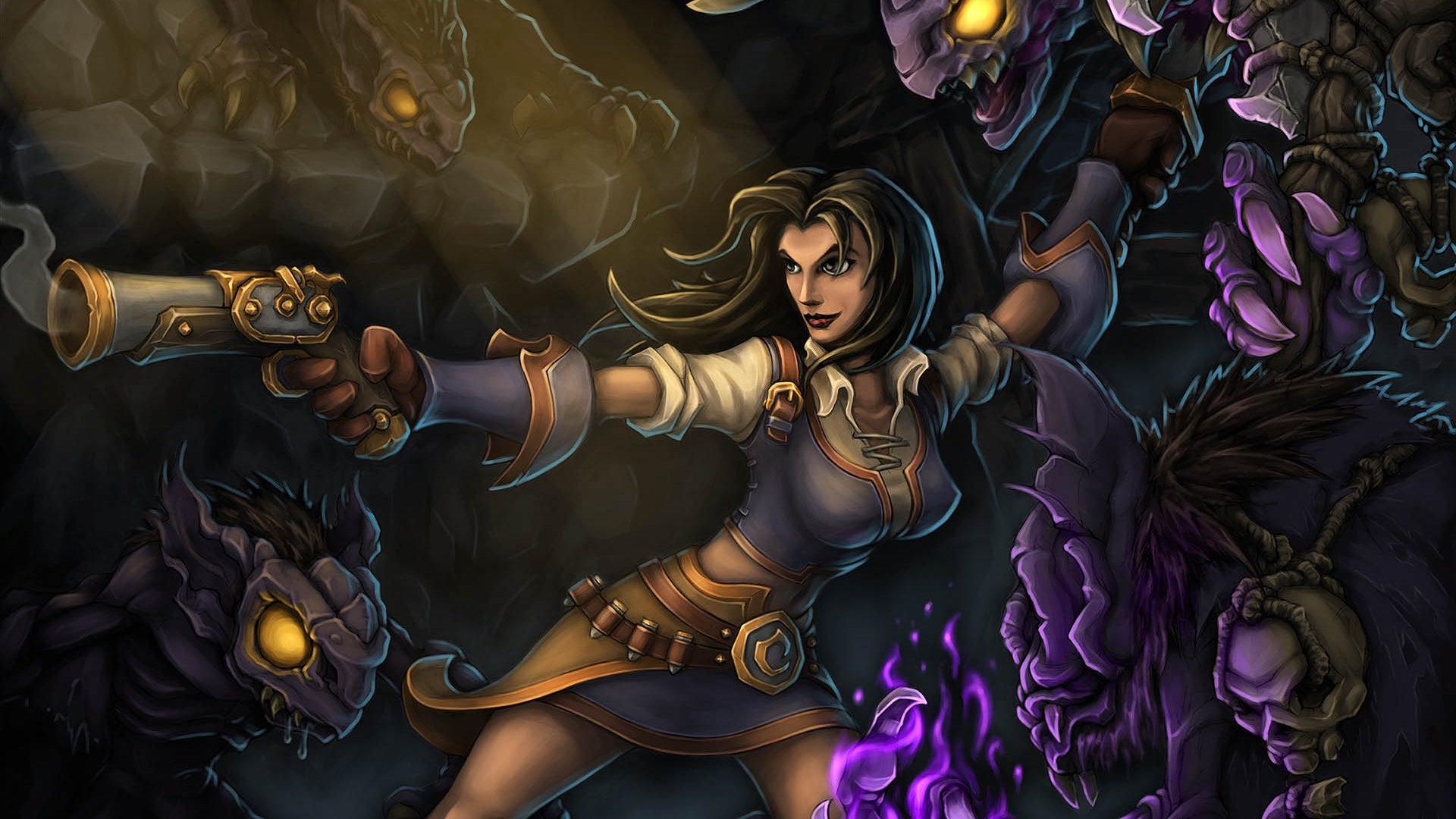 Perfect World has closed Torchlight studio Runic Games and pretty much laid off a large chunk of the team behind the MOBA Gigantic.
The China-based, free-to-play publisher Perfect World Entertainment announced yesterday it has closed the Seattle Studio where Runic Games is based.
As stated above, the firm also laid off the majority of the team at Motiga, which it purchased in May 2017. The studio released its MOBA Gigantic in July. The game will continue to be developed and the November update is still on track, Perfect World said.
In a statement given to Gamasutra, Perfect World confirmed Gigantic will "continue to be available on our platforms," and Runic Games will "remain a part of Perfect World Entertainment's portfolio of studios."
Perfect World said it is also "committed to supporting and growing Runic Games' beloved franchises."
The closure of Runic was part of the company's "continued strategy to focus on online games as a service," it said in the statement, emphasizing the scaling down of Motiga and closure of Runic Games were "unrelated."
Runic studio head Marsh Lefler released a statement yesterday on the company website, part of which is posted below.
"I'm sorry to say that today will be Runic's last day open. Our focus is on our family here, and helping them find a new place to call home," said Lefler.
"For those that love the Torchlight series, there will be some news coming. And for all our fans, our community and multiplayer services will keep running even after the studio's lights go off.
"You haven't heard the last of us."
The latest title to be released by Runic was Hob on Steam and PlayStation 4. Released in September, the single-player action-adventure title's setting is on a planet in disarray, and player need to transform it by solving puzzles and repairing the world.
Of course, the studio is best known for the excellent action-RPG series Torchlight.
Torchlight was developed by Travis Baldree, designer of the equally excellent action-RPG Fate, along with Diablo and Diablo 2 designers Max Schaefer and Erich Schaefer who previously worked with Baldree on Mythos.
Torchlight was released in 2009 and Torchlight 2 followed in 2012. Perfect World purchased a majority stake in Runic back in 2010, and in 2014 Baldree and Erich Schaefer left to form the studio Double Damage Games.
The debut title from the duo's new studio was Rebel Galaxy which released for Mac and PC in 2015. A PlayStation 4 and Xbox One version followed in 2016.