Torchlight series returns with shared-world action-RPG Torchlight Frontiers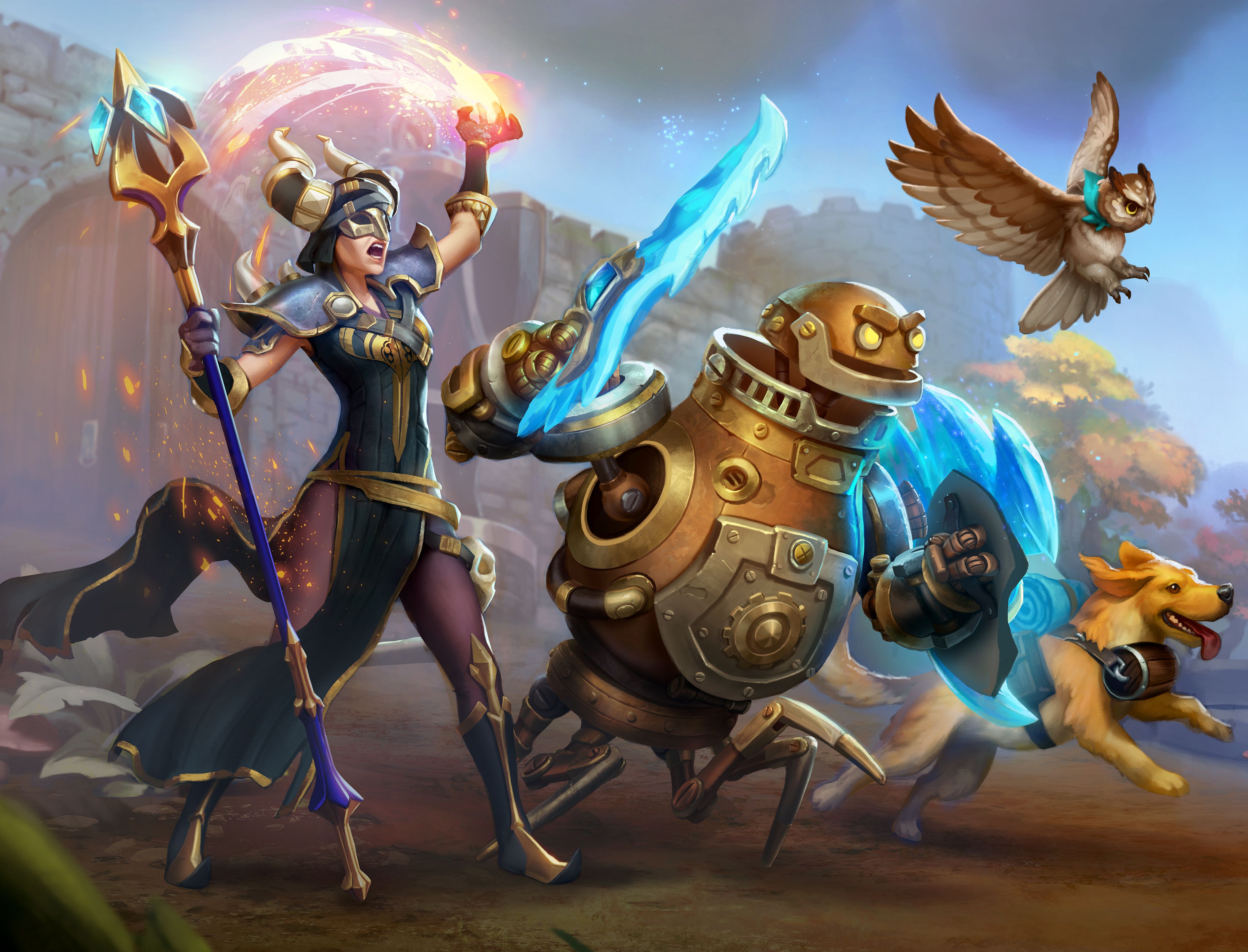 Torchlight isn't dead. It was just sleeping, apparently, because today Torchlight Frontiers was announced.
Torchlight Frontiers has been announced as a shared-world action-RPG set in the same universe as Torchlight 1 and 2.
Along with the setting, the "signature features and mechanics" also return.
Torchlight Frontiers features a share, persistent, dynamically generated world. In the game players and their pets team up to "hack and slack their way through" the game.
Intrepid adventurers will discover ancient ruins of lost civilizations and, of course, gather loot and give enemies the what for in dungeons.
Additional details about Torchlight Frontiers will be revealed at a later date.
The game is in development at Echtra Games and led by former Runic Games and Blizzard North co-founder, Max Schaefer. The rest of the team is made up of personnel who worked on the Diablo and Torchlight franchises.
Those attending gamescom 2018 and PAX West later this month will be the first to get their hands on it.
"Evolving the Torchlight universe into a shared world has always been a goal for the franchise," said Schaefer in the announcement. "I'm excited that we're finally able to make it a reality,"
"Torchlight Frontiers will be a living, breathing universe that will still feel uniquely Torchlight, with our own creative spin. The team is building something truly special, and we can't wait for fans to play it for the first time at gamescom and PAX West."
A release date was not provided, but it will be made available on PC, PlayStation 4, and Xbox One.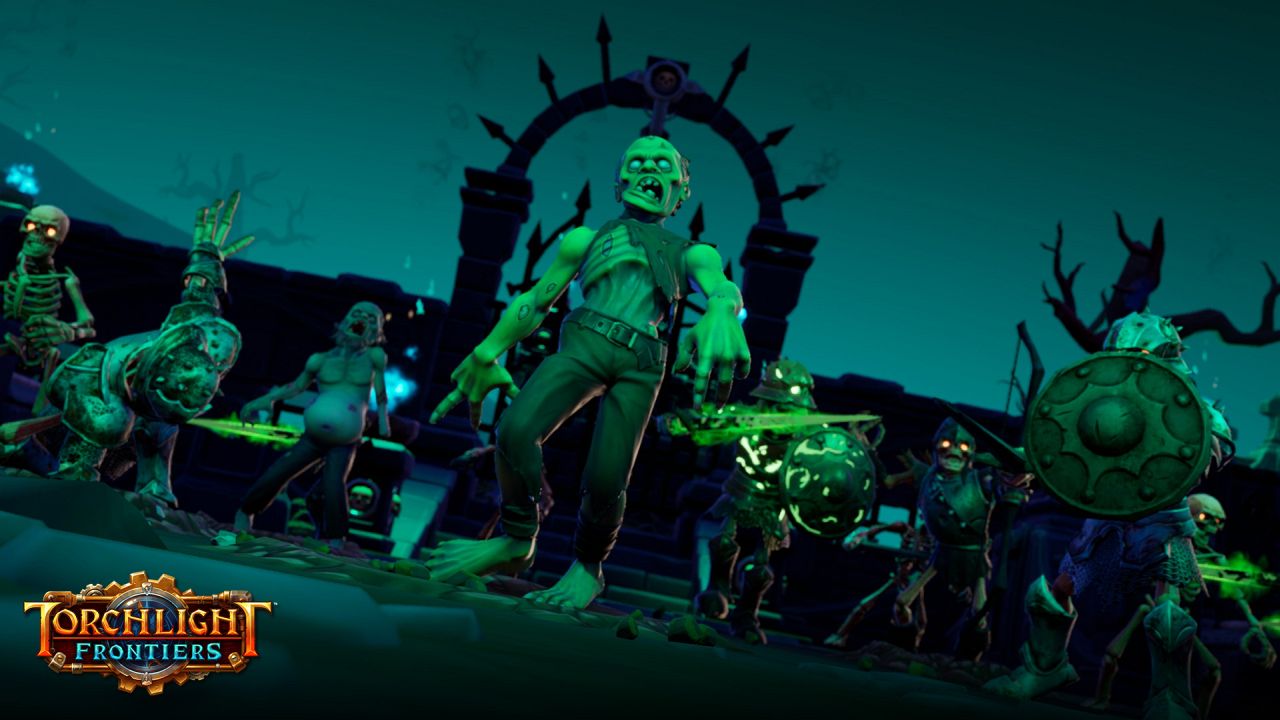 It's nice to see the franchise make a return, honestly. Personally, we found both games to be rather great.
China-based, free-to-play publisher Perfect World Entertainment purchased Torchlight studio Runic Games in 2010, and closed the Seattle-based studio in November 2017, worrying may fans of the games. It had purchased a majority stake in Runic back in 2010 before buying it outright.
Despite the closure, Perfect World promised it was "committed to supporting and growing Runic Games' beloved franchises."
Announcement of the closure prompted Runic studio head Marsh Lefler to reassure the public, stating "you haven't heard the last of us." A relief to many.
Torchlight was released in 2009 and Torchlight 2 followed in 2012.