Top 7 games releasing in June - Ratchet, Final Fantasy 7, and more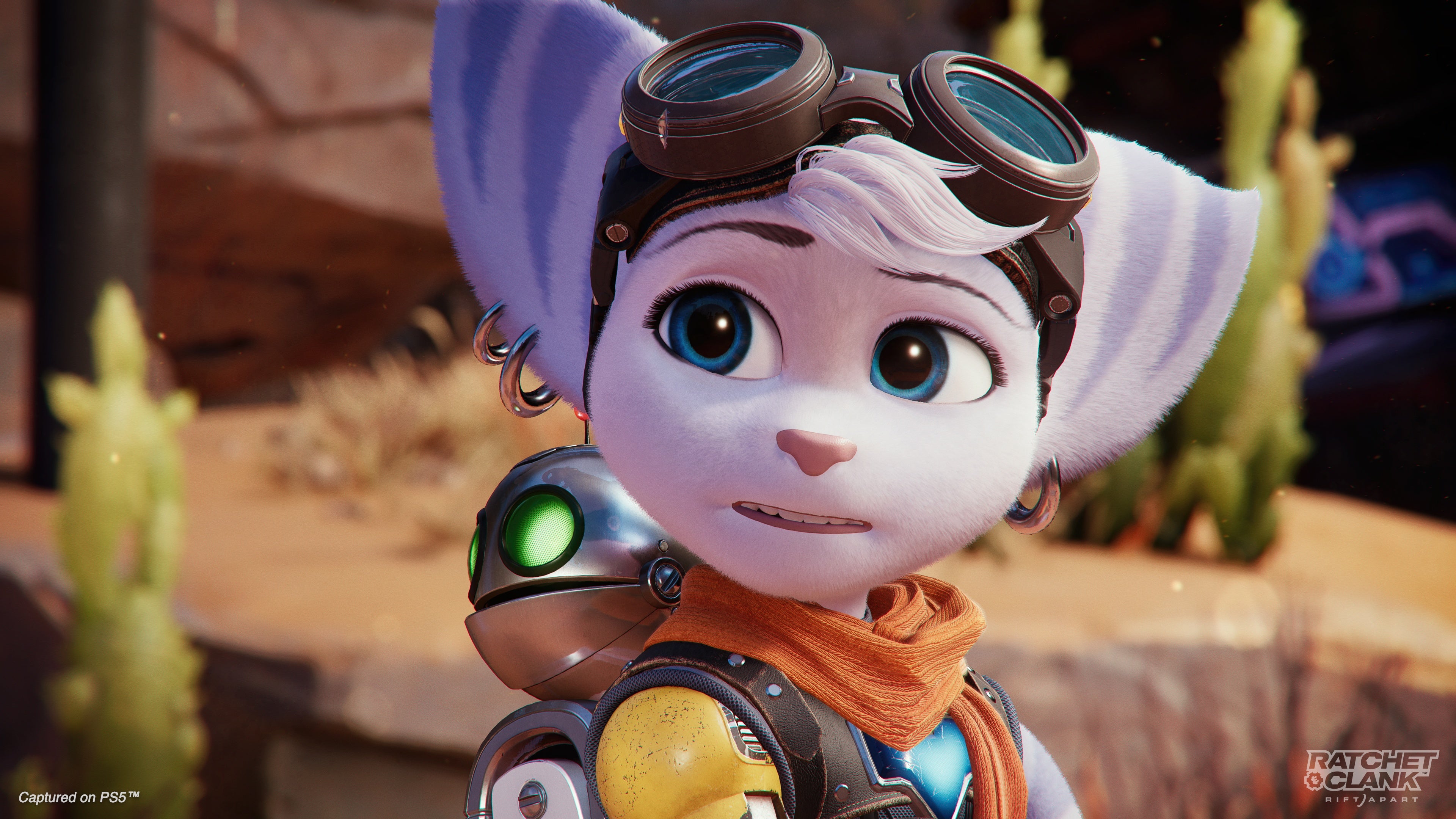 We highlight the biggest games coming to consoles and PC in June, 2021.
June is a month full of hope. It's E3 month, which means we're going to get the first looks at many previously unannounced games. Sadly, a lot of these won't be playable for quite some time, but the good news is that there are plenty of new games to choose from releasing in June. In the video below we pick the seven big games of June, 2021.
If you want a full look at the games coming this year and beyond, we've got a video game release schedule that has info on every game you'll be able to get your hands on in the months ahead.
Outside of the usual big hitters there's a whole world of games available inside Roblox. If you're new to what that game has to offer, we've got a roundup of the best Roblox games so you can get going without being overwhelmed by choice.
While not the busiest release month ever, June does have quite a broad range of games to choose from. Let us know what games you're looking forward to in the comments.