Today's Ubisoft announcement likely for Far Cry Primal - rumour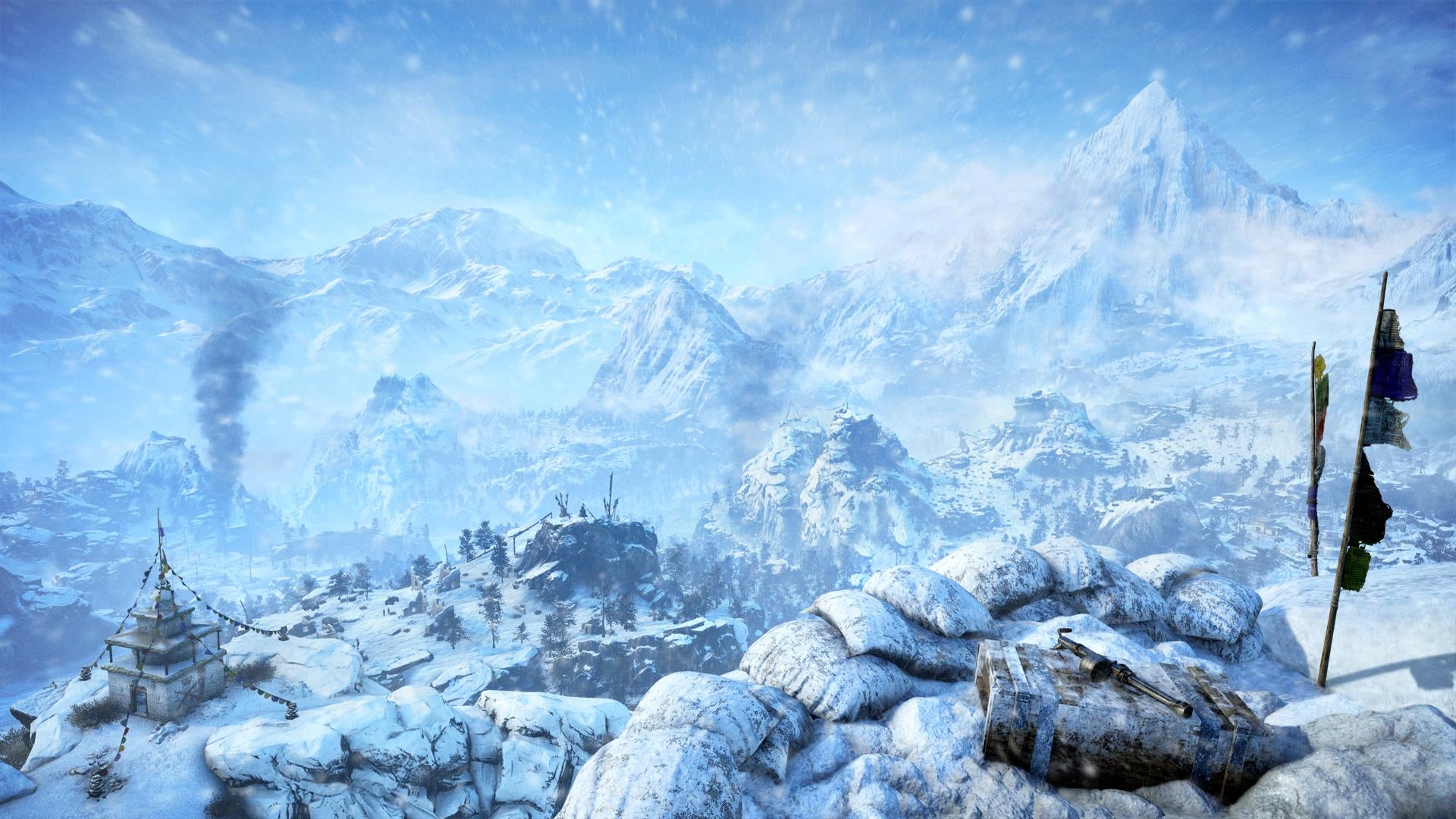 According to a new report, Ubisoft's YouTube teaser is for an Ice Age Far Cry game.
Sources close to Kotaku have told the site that this Ubisoft teaser is for a new Far Cry game.
The new game is said to be titled Far Cry Primal and will be set in the Ice Age.
The same title was leaked by IGN Turkey (captured by NeoGAF).
We'll update the story if we hear more.