Today's Overwatch Lunar New Year patch will let you change skins before the start of the match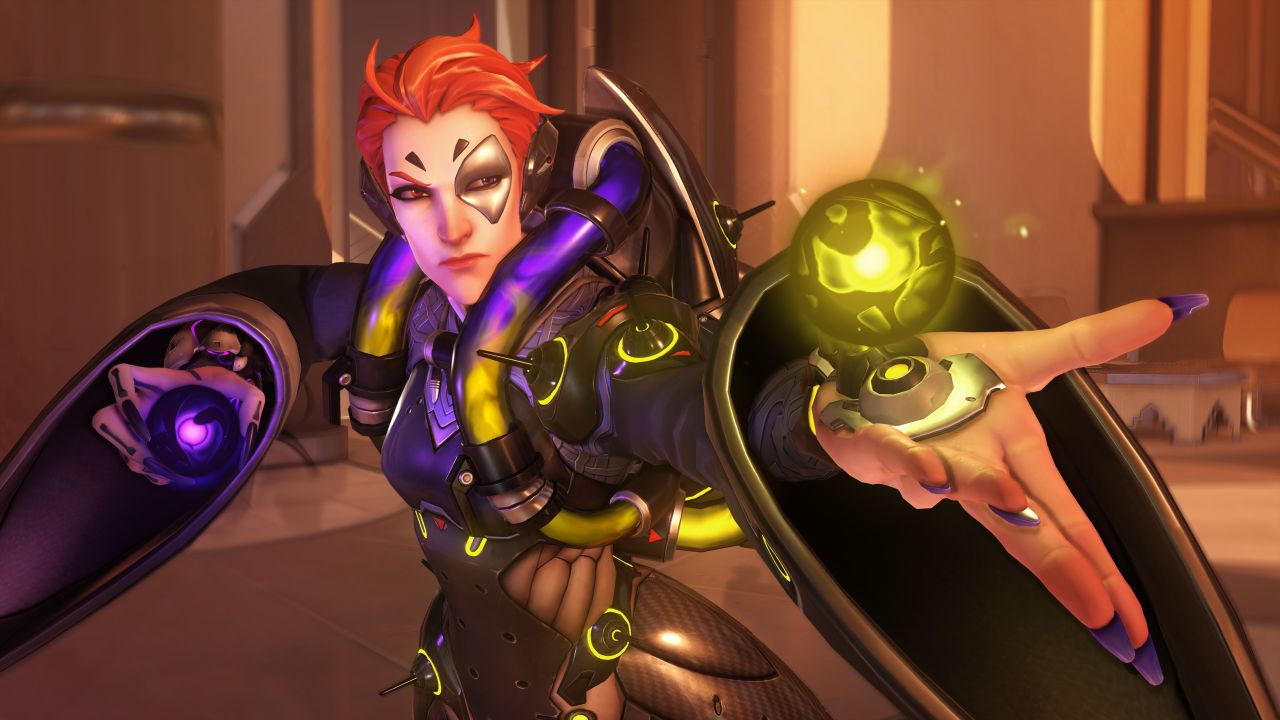 Overwatch is due for a big update today - Year of the Dog - and it's going to bring a small but very helpful new feature.
For a while now, Overwatch fans have been asking Blizzard for the ability to change a character skin before a match's start. It didn't make sense that you have to pick a skin for all your heroes between matches, especially if you're not sure which one you'll be playing as.
With the number of skins each hero has today, Blizzard needed a better way of accessing them in-game, instead of having to do it only while you wait for the next match.
The developer confirmed that today's patch, which also adds a new map, skins and updates CTF rules will be the one to add it.
You'll see a nice list with all the skins you own for the hero, and you can easily see what it looks like before committing. You can see the feature in action in the GIF Blizzard shared earlier:
Fashion-forward heroes, rejoice! ? ?

Starting tomorrow, you'll be able to change skins at the start of a match. pic.twitter.com/XNweMKFZFw

— Overwatch (@PlayOverwatch) February 8, 2018
You'll only be able to pick a skin before the match starts, however, not during. The feature will be available on PC, PS4, and Xbox One.
There's more we still don't know about the patch, but we do know we'll be seeing six new legendary skins, including for Mercy, and Genji. We'll bring you all the patch details as soon as they become available.