Titanfall weapons made in LEGO are scarily accurate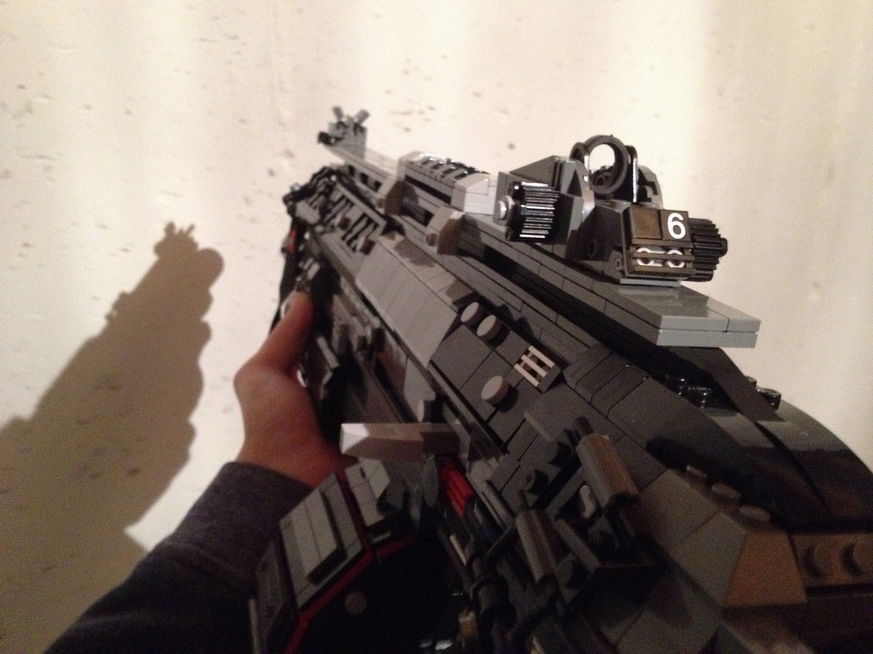 Titanfall's armoury of weapons has been re-created in LEGO by one man, Nick 'Brick' Jensen, and he's posted photos of his handiwork online for us to marvel over, and wish they were actual things we could buy. Sigh...
The shots below come from Nick's Flickr feed. He's like some sort of LEGO warlock I'm sure of it.
Here's the end-result:
Eva-8 Shotgun
Smart Pistol MK5
R101-C
Via MP1st.