Titanfall review round-up, get all the scores here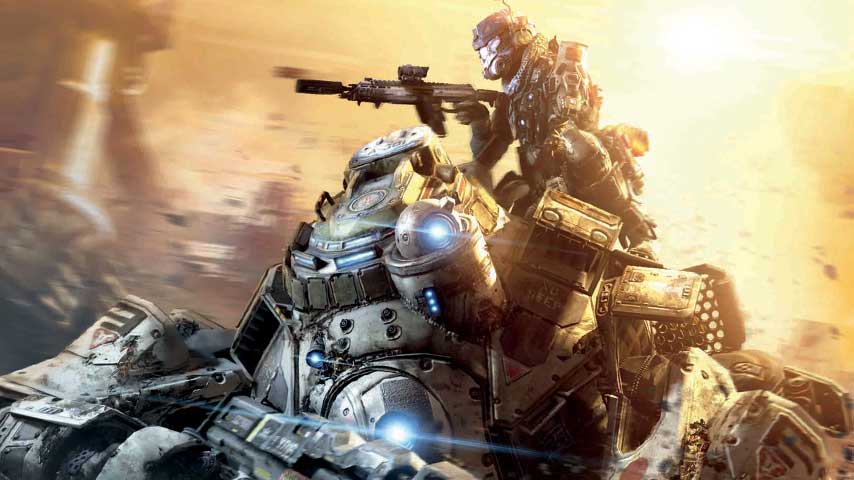 Titanfall reviews have started dropping out of orbit before unloading their multiple score rockets into our faces. As always we're collecting the numbers here for your convenience.
But first; why not check out Sam's Titanfall impressions, in which he discusses Respawn's gameplay, plot, netcode and more. He played it at an enclosed review event, so stay tuned for my final impressions on how the servers hold up in the wild on Thursday.
Here are the reviews as they come:
Got a score we've missed? Post it below and we'll add it when we get a moment. Titanfall launches March 11 on PC and Xbox One across North America, then across Europe from March 14.