Titanfall install requires up to 40GB on Xbox One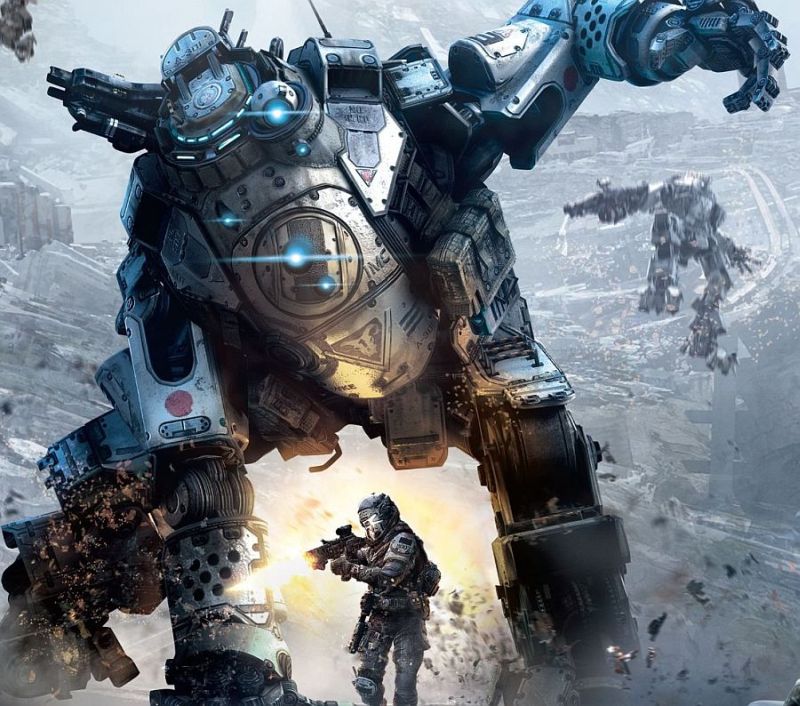 Titanfall install will require up to 40GB of space on your Xbox One hard-drive.
The information comes from this morning's bundle announcement. Specifically, the pack shot, it reads, "On Xbox, Titanfall requires Xbox Live Gold membership. Titanfall game download card inside marked packages; up to 40 GB required."
And as MP1st notes, this install size is no different from other games, Battlefield 4 and Call of Duty Ghosts needed 33GB and 39GB of space respectively.
So there you have it, now go ahead and free some space on your hard-drive.
Thanks, MP1st