Titanfall DLC maps added to regular playlists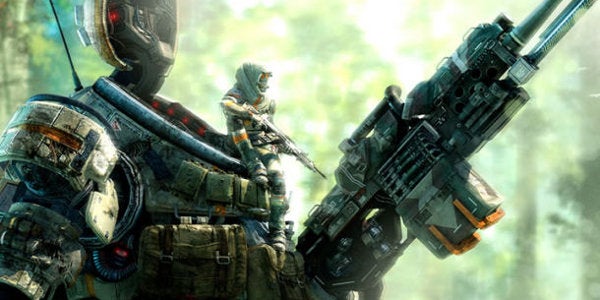 Now that all of Titanfall's DLC is free, Respawn has added the DLC maps to the regular playlist rotation.
Having made all the maps in Titanfall's DLC packs free on all platforms, developer Respawn is now adding those maps into almost all playlists to improve matchmaking.
Here's programmer Rayme Vinson's announcement.
Now that our DLC maps are free (forever, etc), we're starting to merge them into almost every playlist. This'll also improve matchmaking.

— Rayme Vinson (@RaymeCVinson) March 31, 2015
A patch has already hit the PC version. Xbox One and Xbox 360 patches are coming soon.
Thanks, MP1st.