Titanfall community manager says on-disc DLC is a "thorny issue" Respawn wanted to avoid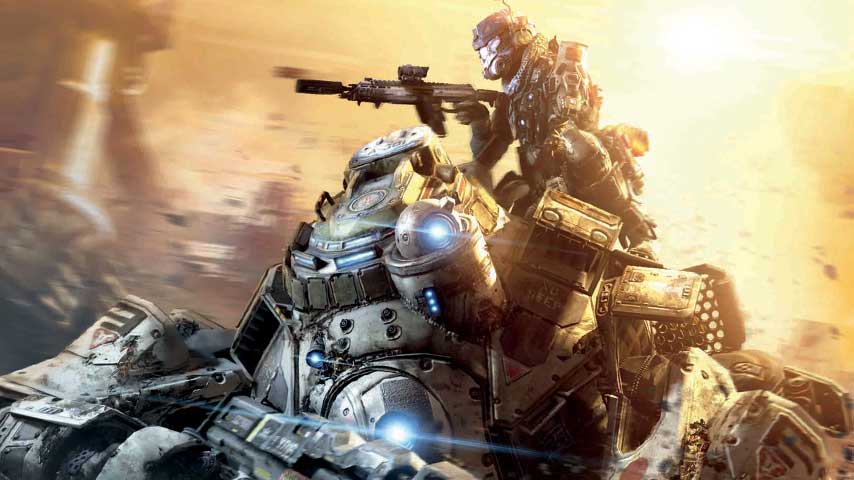 Titanfall does not contain on-disc DLC as such an inclusion is "thorny issue" according to Respawn Entertainment's community manager Abbie Heppe.
Speaking with OXM, Heppe said on-disc DLC is something Repawn "don't touch" as such an inclusion would be "scary community territory."
"Nobody wants to have a disc and then have something that's unlocked on the disc and be like 'why are you charging me for something that you shipped with the game?'" she said. "But that said, we're a multiplayer game and you have to support multiplayer games after launch.
"The community wants it, we want it, and it certainly is the standard. But again, some of that comes from, 'OK you guys have played the game now, what did you like, what do you want', and seeing what we can feasibly do within the time periods that we have to get it done."
Heppe also touched up on the three DLC packs which have been confirmed for the recently release shooter.
"We're going to do free updates, private matches and stuff we're going to be adding in for users and not charging for," she said. "I understand why I probably should have an answer for that, but we're still trying to figure out that sort of stuff internally and some of that stuff comes from feedback from the community and what people want from launch."
Titanfall is available on Xbox One and PC today in North America and launches this Friday in the UK.