Titanfall bans have begun as first players get kicked, anti-cheat measures imminent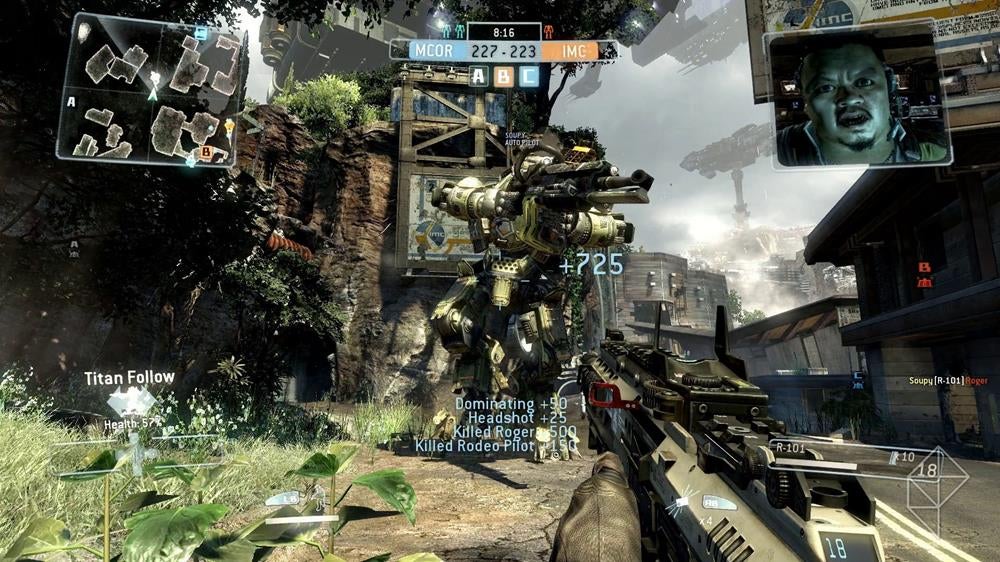 Titanfall developer Respawn Entertainment has confirmed that it has started kicking players from the game over cheating activity.
It follows confirmation that anti-cheat measures are coming to Titanfall soon.
Over on Twitter; Respawn confirmed that policing measures were rolling now:
Curious about anti-cheat/hackers? We have started kicking players and more will follow.

— Respawn (@Respawn) March 18, 2014
Jon Shiring then stepped in to explain that anti-cheat has always been used in Titanfall, but that the team is only now taking action:
@Peyman_std @DKo5 we have anti-cheat but it is not enabled yet - it will be soon. This is important to us.

— Jon Shiring (@jonshiring) March 16, 2014
@hoverkite it's always been being used to detect them. We're starting to kick them, and there's more coming soon.

— Jon Shiring (@jonshiring) March 17, 2014
@ScottKeith42 we are starting to now. It's useful to watch them a bit without revealing your hand.

— Jon Shiring (@jonshiring) March 18, 2014
Make sense? Let us know what you think below.
Via MP1st.