Titanfall already has aimbot cheaters, Respawn is aware & on the case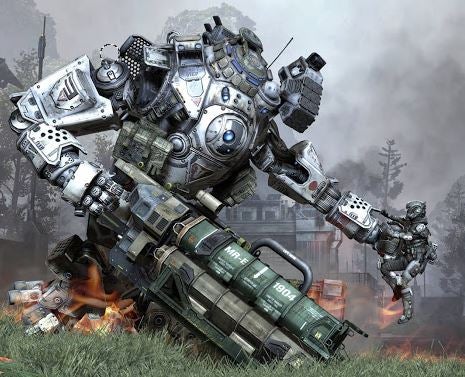 Titanfall isn't even out yet in Europe and the shooter already has known cheaters using aimbots and other fiendish tricks to ruin it for the rest of us. Respawn has acknowledged the existence of cheaters and has stressed it's both aware and on the case.
It follows Respawn' response to the Titanfall's PC connection issues. Publisher EA has since offered a few potential workarounds.
Respawn discussed the cheater's activity on Twitter last night:
Finding cheaters in Titanfall? So are we. We're logging them now and they will be rooted out shortly.

— Respawn (@Respawn) March 13, 2014
@GeeBeeWaza Using aimbots and such! Normal users won't have to worry.

— Respawn (@Respawn) March 13, 2014
The issues seem to apply to Titanfall's PC build, and not Xbox One. Have you experienced any dodgy goings on so far? Let us know below.
Via MP1st.