Titanfall 2 video explains how the game's dedicated servers are going to work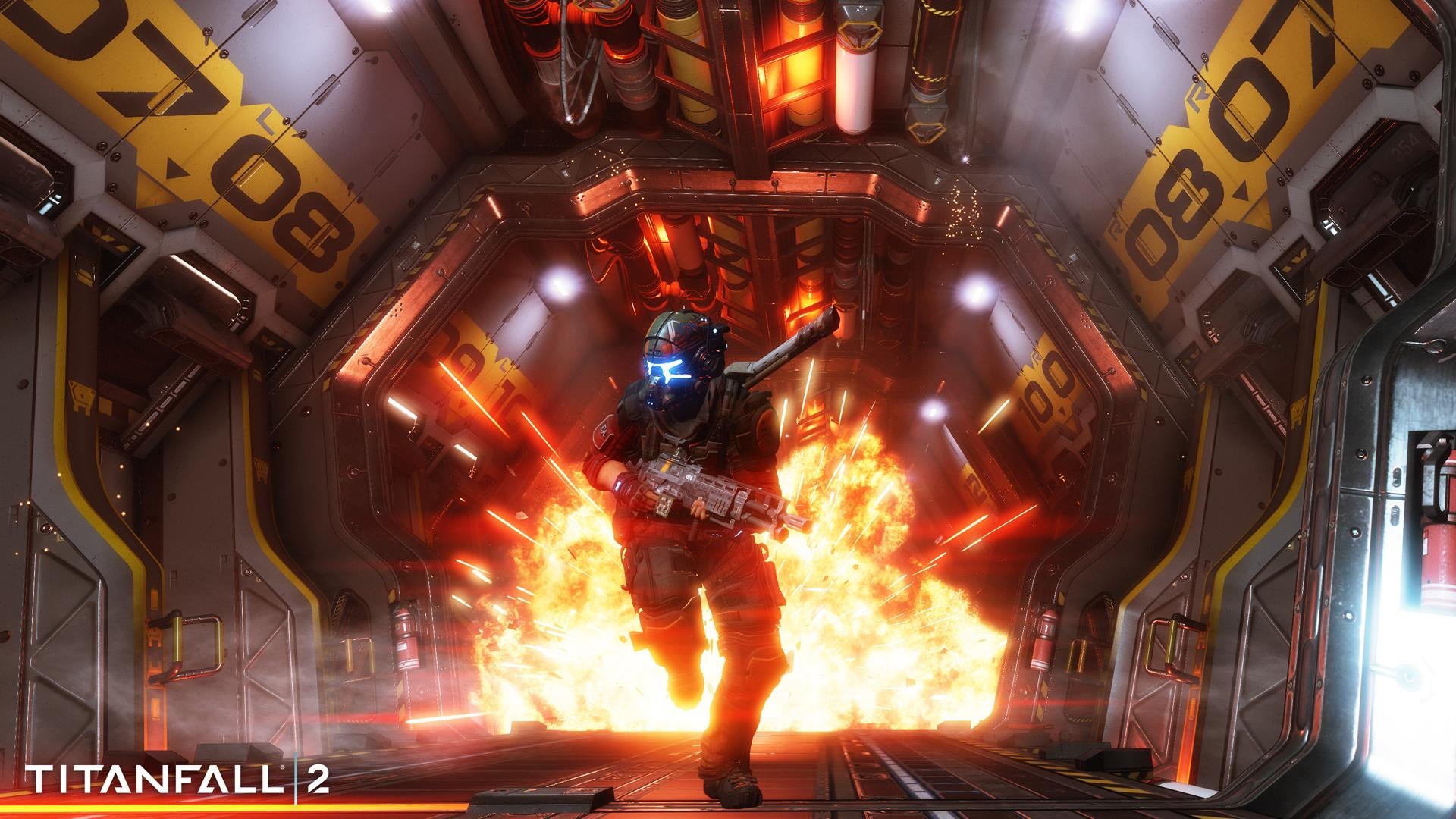 The server architecture for Titanfall 2 relies on many providers, and Respawn explains why.
Yesterday, it was announced that Titanfall 2 would rely on Multiplay dedicated servers for worldwide coverage.
Multiplay's tech itself uses many other cloud providers like Google, Amazon, and Microsoft Azure. In the video above, Titanfall 2 lead engineer at developer Respawn Jon "Slothy" Shiring, gives a bit of an insight into the many different solutions the studio will rely on to provide low-latency dedicated servers across the globe.
Shiring confirms that this will be a big part of the game's upcoming technical test, as Respawn is going to to want players to stress test everything before the game's official launch in October.
Titanfall 2 is due out October 28 on PC, PS4, and Xbox One. The technical test has yet to be dated.