Titanfall 2 rights go to EA, not exclusive to Microsoft platforms - report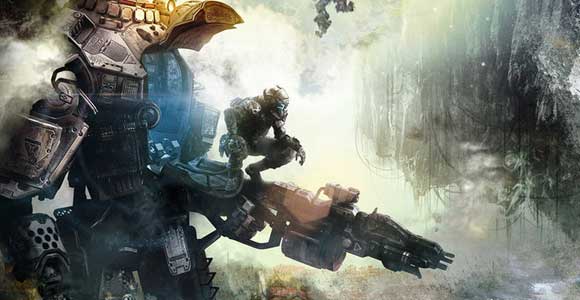 Titanfall 2 will be published by EA and will not be exclusive to Microsoft platforms, a source with supposed knowledge of the matter has claimed.
Gamespot cites an unnamed source, who claims the option of securing rights to Titanfall 2 was dependent on performance of the first game.
Titanfall appears to have performed exceedingly well, debuting at top of the UK charts this week and according to UKIE; has boosted Xbox One hardware sales 96%. Over what figure however, remains unclear.
Speaking with the site, an EA rep said, "We do not comment on rumor or speculation. Right now all our focus is on supporting all the fans worldwide enjoying Titanfall."
It follows statements from Respawn Entertainment that it will make titles for PS4, but just not the first Titanfall.
What do you make of the above?