Titanfall 2: here are all the weapons and loadouts available in this weekend's tech test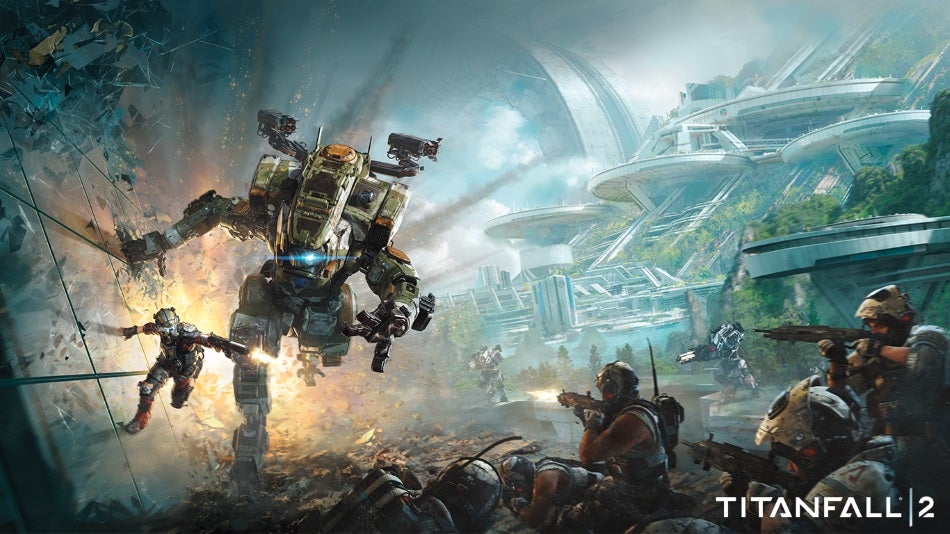 Titanfall 2 opens the doors a crack this weekend. Be prepared.
Titanfall 2 will be playable on PS4 and Xbox One this very weekend, and whether you're new to the franchise or returning, you may want to be prepared.
In the video above, Arekkz goes over the four loadouts that will be available to testers this weekend (the full release of Titanfall 2 will allow you to craft your own custom loadouts). He has some recommendations for what you might like to choose as a beginner, and some tasty intel for those already familiar with Respawn's shooter. There are loads of possibilities even in these limited combinations.
(Just so you know, Arekkz is working with Titanfall 2 publisher EA at gamescom 2016. Disclaimers are fun!)
Make sure you log into the Titanfall 2 tech test this weekend; it's an open test, so just look for the client on your console network storefront of choice.
Titanfall 2 will release in October on PC, PS4 and Xbox One. Like the first one, it differentiates itself from other multiplayer shooters with things like AI combatants and enormous great big mech suits. It also was supposed to be very fancy because of its agility abilities, but that turned out to be a real trend - although Titanfall's maps certainly make good use of verticality.
Are you keen on Titanfall 2? Did you play the first one? Is there room for another big shooter in your life with Battlefield 1, Destiny: Rise of Iron, Overwatch, Call of Duty: Infinite Warfare and more all turning heads this year?