Titanfall 2 gets free multiplayer weekend, classic Titanfall Colony map drops with new update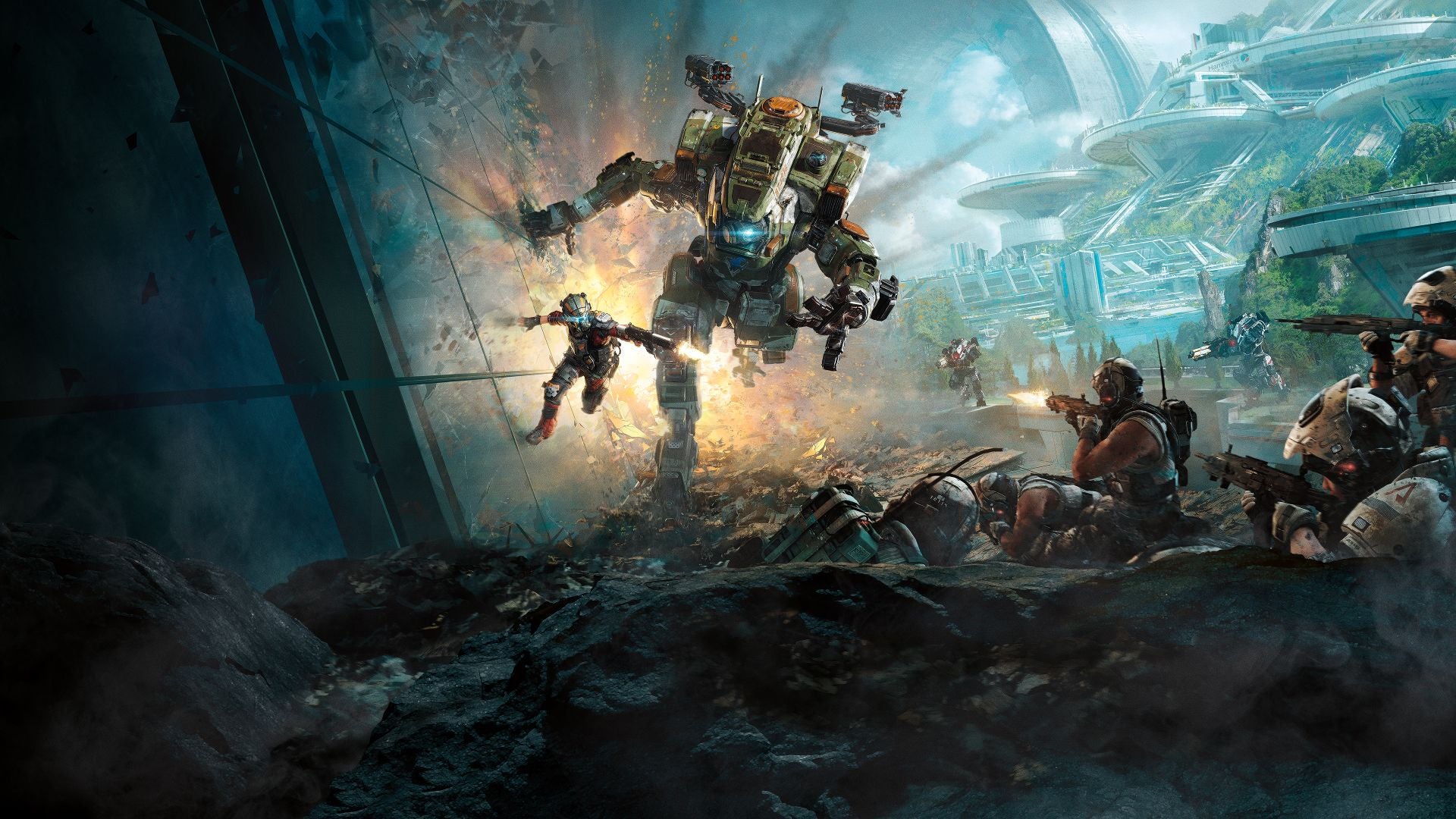 The free Titanfall 2 update brings a new weapon and execution with it.
Titanfall 2 is getting a free multiplayer trial this weekend across all platforms.
The trial kicks off the launch of the Colony Reborn update which adds the Colony map from first game, a new version of the R-101, and the new Curb Check execution.
There's also a bunch of paid cosmetic items to spend your money on in the form of new Titans, banners, patches, and more.
If you want to give the free trial a whirl, you can download it in Origin, the Xbox Store, and the PS Store. It's live now and will come to a close on Monday April 3.
You'll have access to all of the multiplayer modes, the Training Gauntlet, and the The Beacon single player mission. The latter two will remain free to play after the multiplayer trial ends.
You can check out the full patch notes below:
Free content for all Titanfall 2 owners
New Map - Colony – This classic should be familiar to long time Titanfall fans. Set among a sleepy settler town, the dense center is filled with narrow streets, interiors, and rooftops surrounded by open Titan lanes
Weapon - R-101 - Universally well regarded for its unique versatility, the R-101 platform has been a mainstay of human conflict since the first settlers arrived from the Core Systems. This version is outfitted with ACOG scope
New execution - Curb Check
Paid cosmetic content
Prime Titans
Titan Art Nose Art

5 new designs
1 new Warpaint per Titan

Camo pack
Callsign pack
The patch will also include bug fixes, balancing, etc. Plus the whole weekend will be double XP for all modes.