Titanfall 2, DOOM, Rainbow Six Siege, more on sale through Xbox One The Game Awards sale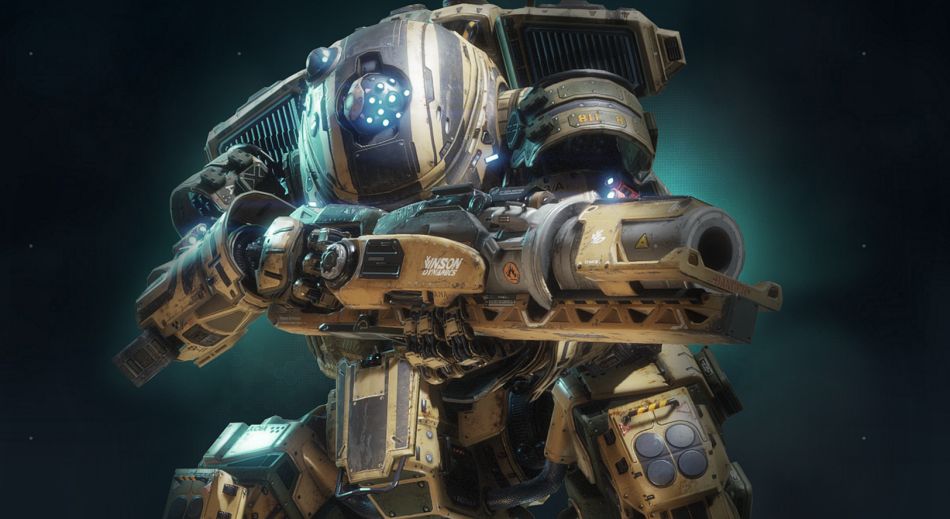 Microsoft is hosting a sale celebrating this year's nominees for The Game Awards 2016.
Each of the Xbox One games or add-ons listed below will be on sale starting today through Sunday, December 4 for up to 50% off.
Battlefield 1
Battlefield 1 Deluxe Edition
Battlefield 1 Ultimate Edition
Battlefield 1 – Titanfall 2 Deluxe Bundle
Dark Souls 3
DARK SOULS 3 – Deluxe Edition
Dishonored 2
DOOM
DOOM Digital Deluxe
DOOM Season Pass (add-on)
EA SPORTS FIFA 17 Deluxe Edition
EA SPORTS FIFA 17 Standard Edition
EA SPORTS FIFA 17 Super Deluxe Edition
Firewatch
Forza Horizon 3
Gears of War 4
Gears of War 4 Ultimate Edition
Hyper Light Drifter
INSIDE
Killer Instinct: Season 3 Ultra Edition
LEGO STAR WARS: The Force Awakens
LEGO Star Wars: The Force Awakens Deluxe Edition
Mafia 3
Mafia 3 Deluxe Edition
NBA 2K17
NBA 2K17 Legend Edition
NBA 2K17 Legend Edition Gold
Overcooked: Gourmet Edition
Overwatch: Origins Edition
Oxenfree
Pro Evolution Soccer 2017 – Digital Exclusive
The Banner Saga 2 DEC
The Witcher 3: Wild Hunt – Blood & Wine (add-on)
The Witness
Titanfall 2
Titanfall 2 Deluxe Edition
Tom Clancy's Rainbow Six Siege
XCOM 2
XCOM 2 Digital Deluxe Edition
Standouts include Titanfall 2 and the Deluxe Edition, each marked down by 40%; DOOM and it's Deluxe Edition are 50% off, as is Rainbow Six Siege.
There's also the Battlefield 1 – Titanfall 2 Deluxe Bundle for 40% off. SO instead of spending $149.99 on the bundle, it will instead run you $89.99.
Microsoft exclusive games have been nominated this year in four categories:
Best Sports / Racing Game - Forza Horizon 3
Best Action Game - Gears of War 4
Best Multiplayer Game - Gears of War 4
Best Fighting Game - Killer Instinct Season 3
Hit up the link above for the entire list.