Titanfall sequel in planning stages for PS4 - report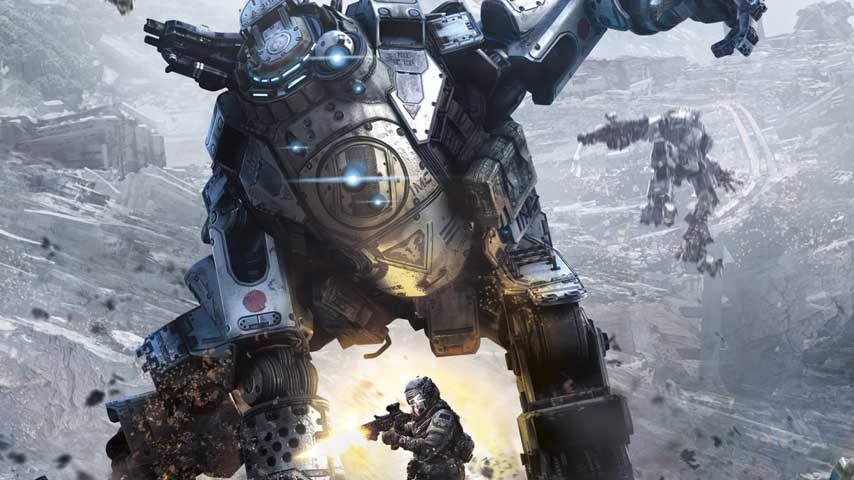 A sequel to Titanfall is purportedly "in the planning stages" for both Xbox One and PlayStation 4, according to a report on The Wall Street Journal.
The outlet cites "a person close to the development effort" for the information, and when WSJ reached out to EA, the publisher declined to comment.
In March, an unnamed source told GameSpot Titanfall 2 publishing rights would be handed to EA, and the sequel would no longer be exclusive to Microsoft consoles.
A sequel to the spring shooter was dependent on the success of the first outing, according to comments made by Respawn's Vince Zampella, back in October. EA also alluded to such the following month.
The sequel to Titanfall could be announced at E3 today by EA during its press conference.