Time to break out the champagne: The Last Guardian has gone gold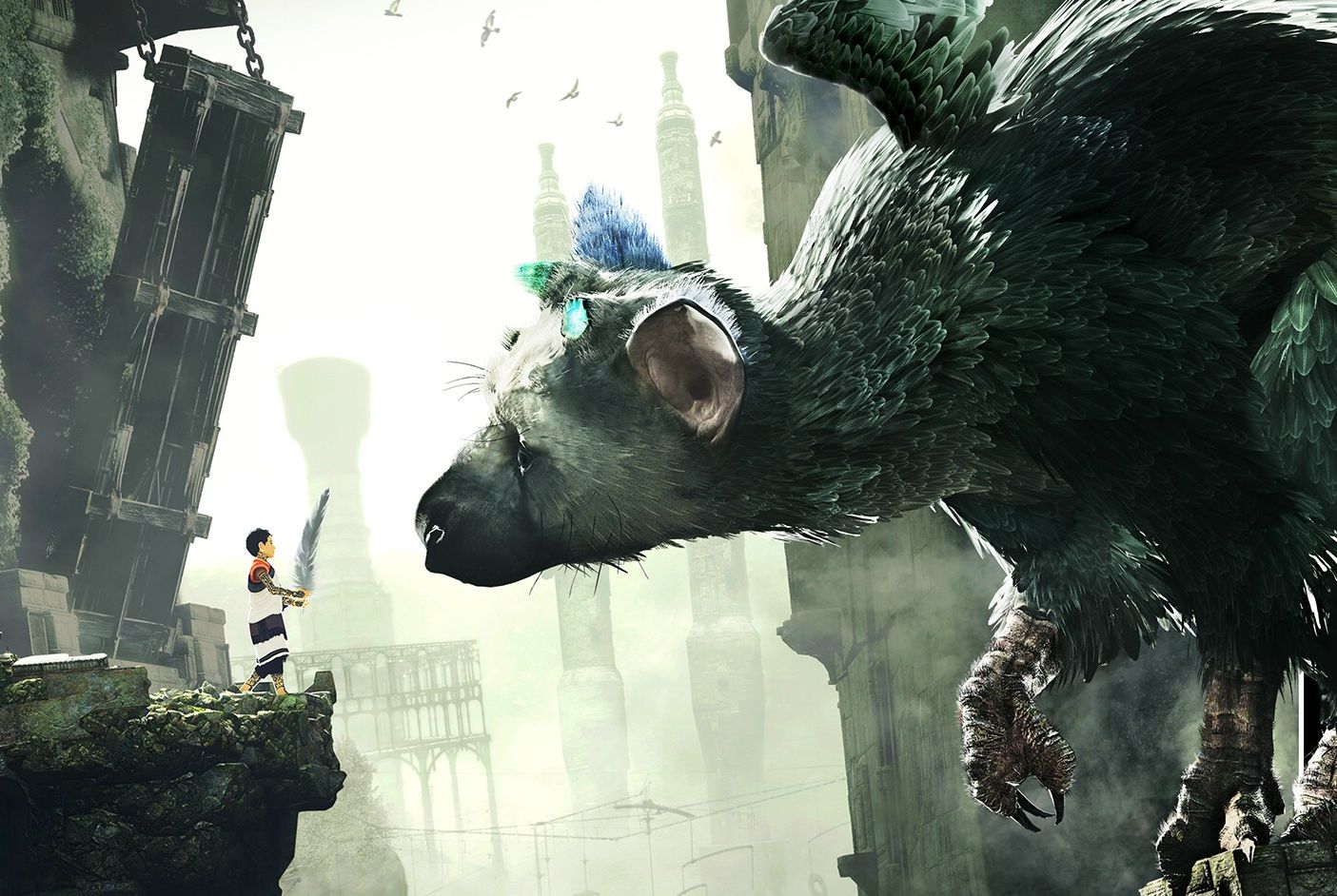 It's finally coming.
After many, many years of waiting, The Last Guardian has finally gone gold.
Sony Worldwide Studio Boss Shuhei Yoshida tweeted the good news yesterday:
I've waited a very long time to say this... The Last Guardian has gone gold! I'm so excited for you all to finally experience it ˖✧◝(⁰▿⁰)◜✧˖

— Shuhei Yoshida (@yosp) October 22, 2016
The Last Guardian has been in active development with Team Ico since 2007, with the public given the first good look at it during E3 2009 along with a 2011 release date.
It's been a rocky road for the title: development was switched from PS3 to PS4, Fumito Ueda and other Team Ico members left Sony in 2011, and you can add other setbacks and delays to the list.
Despite Ueda leaving Sony and forming genDESIGN, he remained the game's director and creative consultant with Sony's Japan Studio taking over the technical and programming aspects.
At E3 2015,The Last Guardian was finally slated for release in October 2016. Yet, once again, it was delayed back in September due to bugs.
But, after nine years of waiting, it will finally be in our hands later this year on December 7.