Former id Software studio head Tim Willits joins World War Z publisher as CCO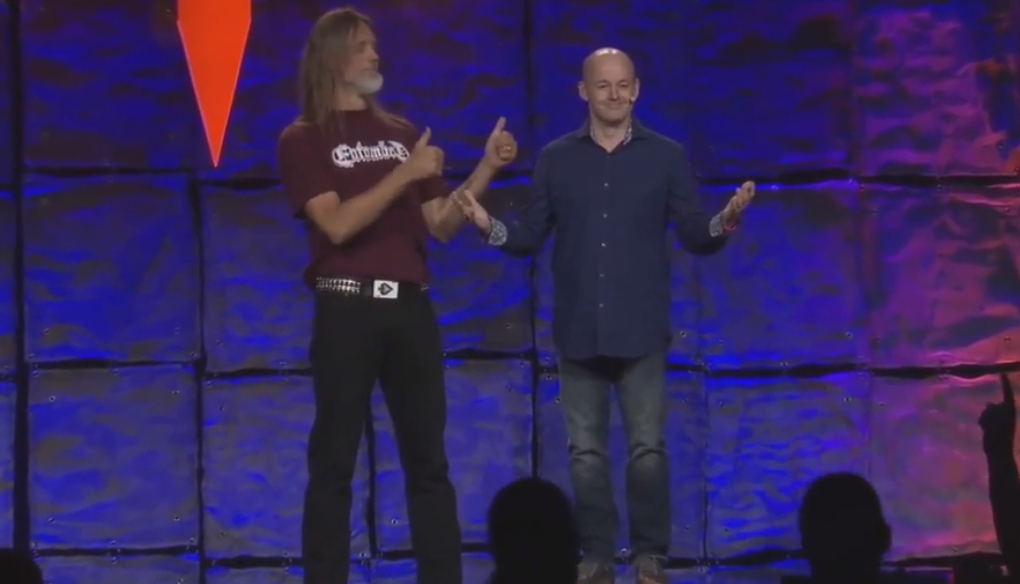 Tim Willits, former studio head at id Software, joined Saber Interactive this month as the Chief Creative Officer.
I am excited to announce that on August 1st I became the Chief Creative Officer of Saber Interactive. I will be leading the creative vision of our five studios around the world. pic.twitter.com/rsJ1OsgHkX

— Tim Willits (@TimWillits) August 12, 2019
Willits spent 24 years at id Software, and in an interview with Fortune, described his departure as the end of a marriage. Part of the opportunity with Saber Interactive's appeal was in returning to an indie studio environment.
"The agility of small teams and the opportunity to get stuff done quickly can't be overstated," Willits says. "I'm not saying anything bad about Bethesda – I love them – but smaller teams are exciting and fun. When someone has a good idea, we jump on it. If it doesn't work out, we change it quick."
Saber Interactive encompasses five studios and more than 500 employees, but despite those numbers, Willits insists it operates more closely to an indie studio than large companies like Bethesda or Activision.
Willits also describes the draw of working in new genres. Saber Interactive published NBA Playgrounds, and Willits is already talking to the team about other sports to extend the Playgrounds franchise to.
"At my age, you've got to work with people you like," Willits says. "You've got to work on fun stuff. I don't have anything to prove. I've been successful. I've made good games. ...At the end of the day, I'm literally going to travel around the world to cool places to work with awesome teams and make video games. Why would I pass this up?"