Epic Games boss Tim Sweeney just had a rap battle with a disgruntled gamer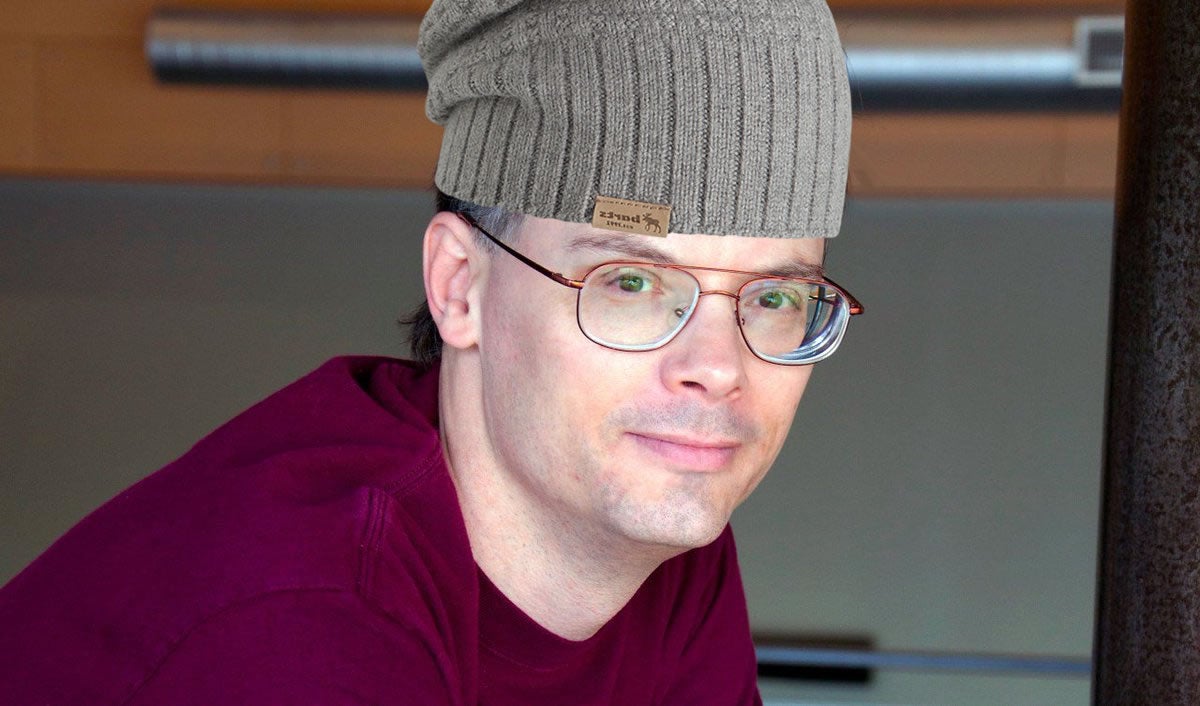 However you feel about Epic and Tim Sweeney, you have to admit this is a creative way to respond to the trolls, even if it is a bit 'how do you do, fellow kids?'.
It all started with a tweet suggesting Sweeney had a small manhood.
id beat you in a fight @TimSweeneyEpic #fucktimsweeney

fuck tim sweeney
ya look like a weenie
im bald so i wear a beanie
i grant ya momma wishes so she call me genie
got her in a bikini
ya wife said ya dick is teeny
fast car, lightning mcqueenie

— ً (@icannotaim) September 10, 2019
Sweeney responded to this in the best way, saying, "Battle Rap! Let's go! They call me Timinem." It all went downhill from there. First clap back was "your beard is weird", to which Sweeney replied "Nerd is the Word!" for some reason.
The Epic boss's best response is probably this one, even though he rhymes a word with the same word:
I knew a hundred people like you in junior high
Now they all work at Best Buy

You might have gone out with the prom queen
But now on Twitter you're just a drama queen

— Tim Sweeney (@TimSweeneyEpic) September 10, 2019
I think we'll agree that Sweeney sent that troll hopping into a casket, now all we need is an EGS shopping basket.