Three more ex-Ubi staffers for THQ Montreal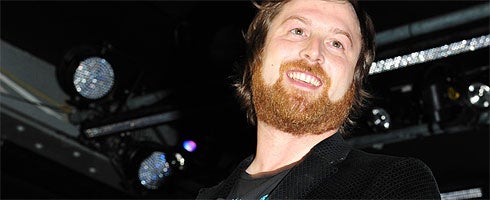 THQ's shiny new Montreal studio, with its ex-Assassin's Creed head Patrice Désilets, has scored three key staffers - all headhunted directly from Ubisoft.
THQ's Danny Bilson told Joystiq that Désilets requested his former colleagues by name.
"Patrice said, 'I need these three guys.' And I said 'Okay! Whatever you need!'" the designer said.
"I kind of know what their roles are, but they were the most important people to Patrice. All three of them are Ubi."
THQ Montreal is set to be the publisher's largest development studio, and is sourcing additional staff from all over the world to fill its rosters - which must come as something of a relief to Ubisoft Montreal.
Désilets and the three new employees, who were not named, must serve out non-compete contracts before taking up their new roles at THQ's ambitious new office. The new studio lead previously served as creative director on Ubisoft's Assassin's Creed and Prince of Persia franchises.