THQ plans four hits per year following Montreal announcement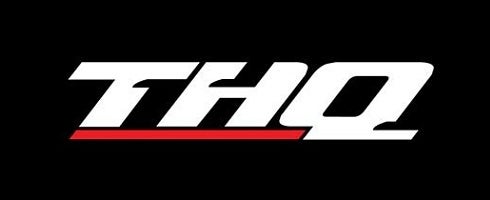 Fresh off announcing yet another dev coup - the signing of Assassin's Creed boss Patrice Désilets - THQ executive vice president of core brands Danny Bilson has been discussing the company's development plans around THQ Montreal.
The overarching goal for the core division, Bilson told GamesIndustry.biz, is four hits a year:
"Only the great ones, the blockbusters, will cut through - so our mission is to launch one of those every quarter," he said.
Bilson cited a healthy amount of local development talent as a contributing factor, but the biggest reason behind Montreal's attraction is how much THQ will pay to employ them: Montreal taxpayers will pay THQ 37.5 cents for every dollar of labour hired locally.
While Bilson described the UK as "one of the greatest talent centres in the world," he noted that THQ, as a business, follows the money.
"If the [UK] government finds subsidies there, absolutely we would build out," he added.
THQ's Montreal undertaking is to employ 400 staff in the province within half a decade. They'll be split into two teams (working on "major game franchises", one of which will be headed by Désilets), QA, localisation and art support for Relic's Warhammer 40,000 MMO.
General manager David Gatchel told press that 30 staff are working in the studio at present, with numbers expected to grow by roughly 100 staff a year "over the next several years," Gamasutra reports.