This Xbox One streaming to HoloLens setup is some Iron Man level tech wizardry, is used to play Gears of War 4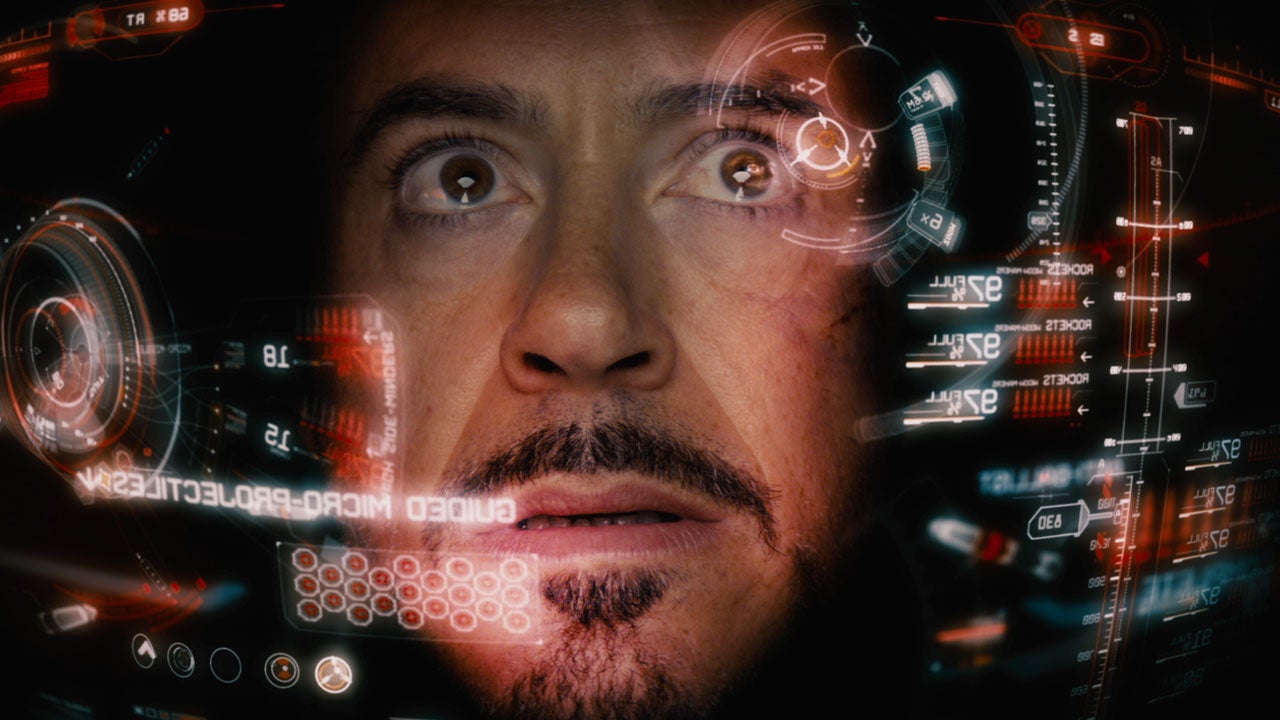 Xbox One's streaming and Microsoft's HoloLens AR visor: actually pretty cool.
You know how in science fiction computers always have projected or virtual displays and people use touch gestures to interact with them? Think Mass Effect's Omnitool, which pops up a holo interface, or most recognisably to most of us, Robert Downey Junior's floating desktop in the Iron Man movies.
With that in mind, check out the sweet setup in the video above. The latest beta for Xbox streaming allows users to output to a holographic screen of any side. According to uploader THEGAMEVEDA, the Xbox One running Gears of War 4 here is three floors away, and the streaming app is running much more smoothly than past beta versions.
Because users can set the screen to any side and adjust the opacity, you'll see the user has decorated their environment with a number of other windows and apps, including some cute holo friends. You'll get to see the window settings adjusted on the fly, which is where the potential of this technology starts to seem really interesting.
Capturing this kind of footage isn't easy (the uploader commented that the capture software doesn't always accurately depict where the holo objects are in relation to the user's hands), and downgrades the visual experience a little bit.
"The capture is @ 24fps, the gameplay frame rate is far higher so this is an approximation of the experience. You also do not see the 3D holograms I see, but you will do when this tech goes mass consumer," the uploader wrote.
This is the first HoloLens demo that's really made me sit up and take notice. Maybe Microsoft really is on to something here? If this is fake I will go into a week long depression.