This week's Xbox Deals with Gold includes Mafia 3, Mass Effect Andromeda, Titanfall 2, and more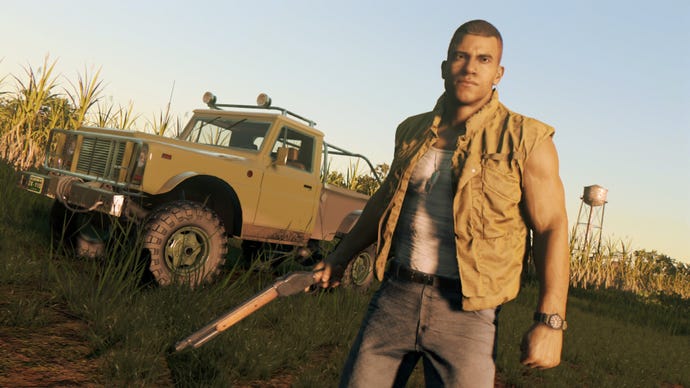 It's time again for the Xbox Deals with Gold to change over to a brand new set. Here's what's on offer this week.
This week's games are, for the most part, published by EA and include a mix of some of last year's best as well as some of EA's more divisive titles.
Specifically, if you head to the Xbox store this week, you'll be able to pick up Titanfall 2's Ultimate Edition for £17.50, Mafia 3 for £20.99, Mass Effect Andromeda for £17.50, Tokyo 42 for £10.71, and more.
Titanfall 2, in this writer's opinion at least, is a game that everyone should play. The standard edition of the game is currently free with EA Access, though this Ultimate Edition comes with all the game's DLC in one pack. Tokyo 42, for the uninitiated, is a pretty rad isometric shooter set in an open-world. That one's got cats in it, too. Mafia 3 may not have won over all of its audience but it's still a beautifully crafted open-world game with dozens of hours of gameplay.
Then there's Need For Speed. If you like first-person FMV fist bumps.
Here are some of the highlights of what's on offer:
These are all available now and for the rest of the week.