This Week's Best Video Game Deals - 10/13/2017
Great deals on Quake Champions, Ghost Recon Wildlands, and more.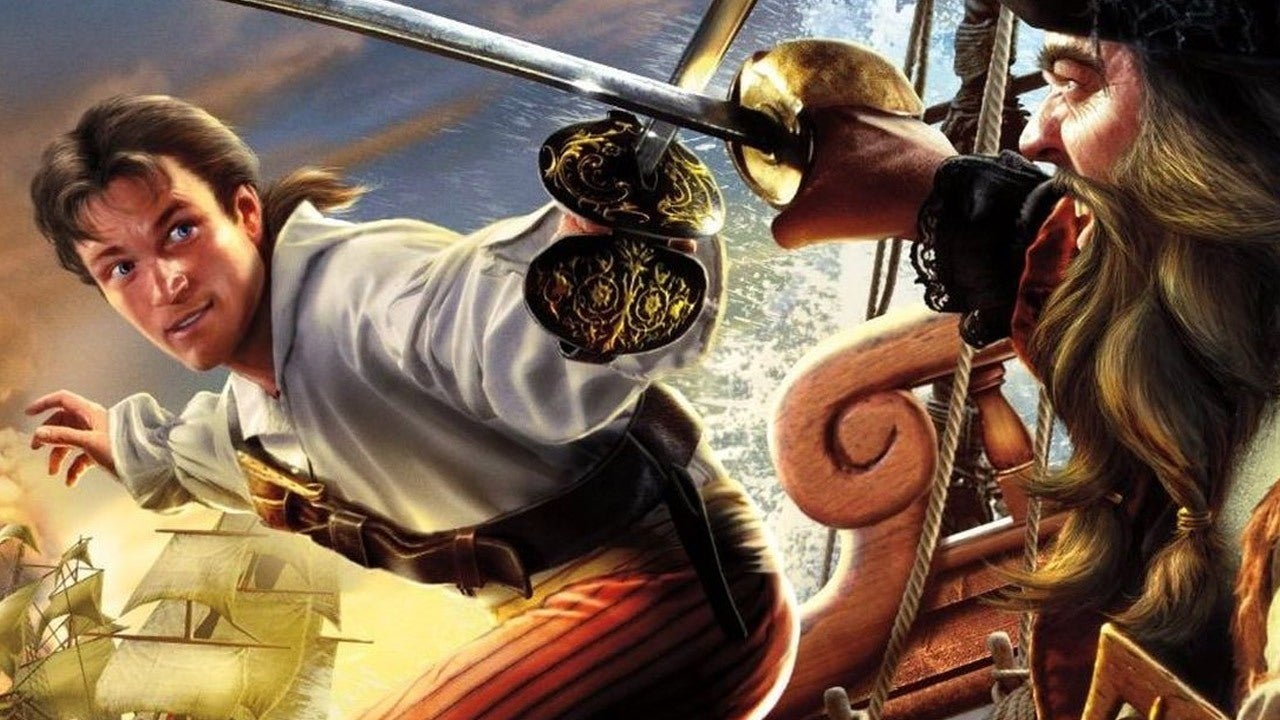 This article first appeared on USgamer, a partner publication of VG247. Some content, such as this article, has been migrated to VG247 for posterity after USgamer's closure - but it has not been edited or further vetted by the VG247 team.
Here we are once more, about to take a deep dive into the world of the very best gaming and tech deals of the past week or so. As we approach the end of the year and more big-deal games are released on a weekly basis, things will only get busier. So, without further hesitation, here are this week's best deals.
As usual, we've got deals that'll work in the UK, deals that'll work in the US and some deals that will work in both the UK and US, as well as presumably many other places. Let's get started.
Giveaway time!

Over at sister-site Jelly Deals, the team there have gotten together with the folks from the Humble Store to offer up four PC copies of Destiny 2 to give away to a handful of you readers. Entry is live now, closing on Monday, 23rd October with codes going out on the game's launch day. If you'd like to be in with a chance of winning, head over to Jelly Deals and you can do just that.
Win one of four copies of Destiny 2 with Jelly Deals and Humble Bundle
UK & US Deals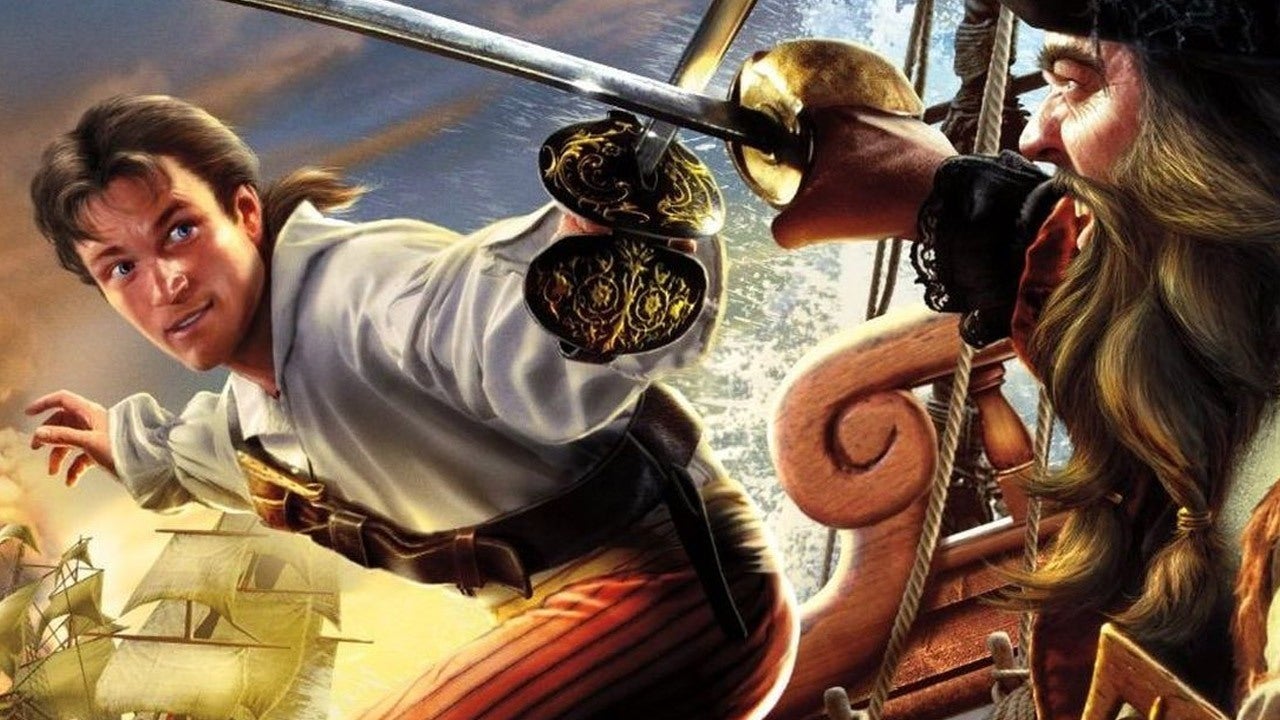 This week, the GOG weekly sale range features the ultimate nostalgia trip for strategy game fans. The entire run of original X-Com games can be found here, along the excellent Sid Meier's Pirates, Sid Meier's Railroads, Freedom Force, Hidden and Dangerous and more.
Some highlights:
Sid Meier's Pirates! for £1.99 / $2.49 / €2.19
Sid Meier's Civilization III Complete for £1.19 / $1.49 / €1.29
Sid Meier's Railroads! for £1.99 / $2.49 / €2.19
Freedom Force for £1.19 / $1.49 / €1.29
Freedom Force vs. the 3rd Reich for £1.19 / $1.49 / €1.29
Army Men RTS for £2.39 / $2.99 / €2.69
X-Com: Terror from the Deep for £1.19 / $1.49 / €1.29
X-Com: Apocalypse for £1.19 / $1.49 / €1.29
X-Com UFO Defense for £1.19 / $1.49 / €1.29
X-Com Interceptor for £1.19 / $1.49 / €1.29
X-Com Enforcer for £1.19 / $1.49 / €1.29
Hidden and Dangerous 2: Courage Under Fire for £3.89 / $4.99 / €4.49
Up to 75% off 2K games from GOG Weekly Sale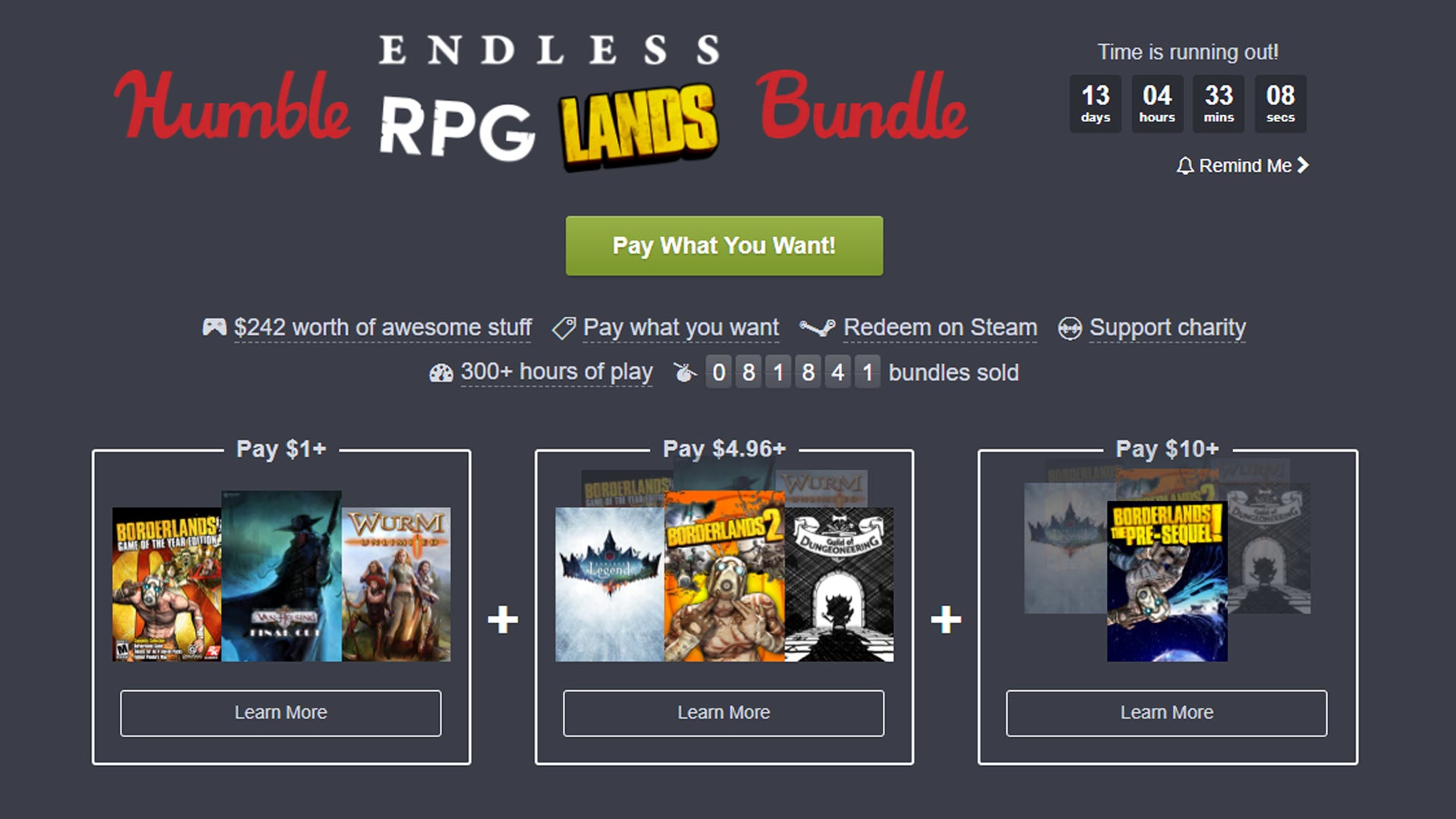 Humble is back at it with the bundles again, this time with a group of RPG games in the appropriately titled Humble Endless RPG Lands bundle which, as you may have guessed already, features the entire Borderlands franchise along with some other key titles.
Pay $1 or more
Borderlands: Game of the Year Edition
The Incredible Adventures of Van Helsing: Final Cut
Wurm Unlimited
Pay more than the average
Endless Legend – Classic Edition
Borderlands 2 + DLC
Guild of Dungeoneering
Pay $10 or more
Borderlands: The Pre-Sequel
Pay what you want for the Humble Endless RPG Lands Bundle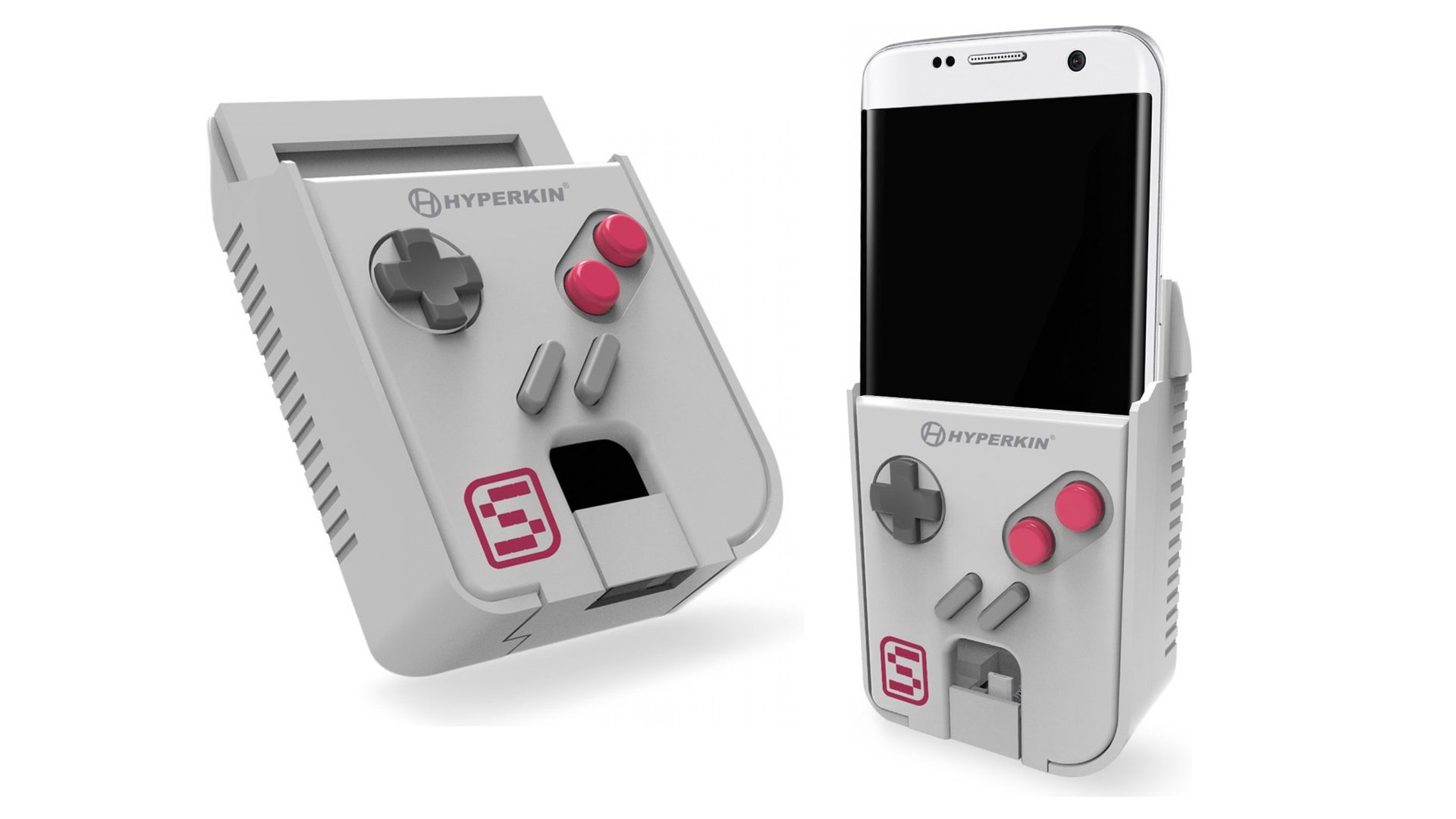 In the realm of weird tech gadgets, the Hyperkin SmartBoy is the newest and one of the weirdest. This thing will let you play your your existing Game Boy and Game Boy Color cartridges on an Android smartphone. It even adds a set of face buttons and a D-pad to the front of your device in order to emulate the original Game Boy that much better. It's out now and can be found cheapest in the below places:
In the UK:
In the US: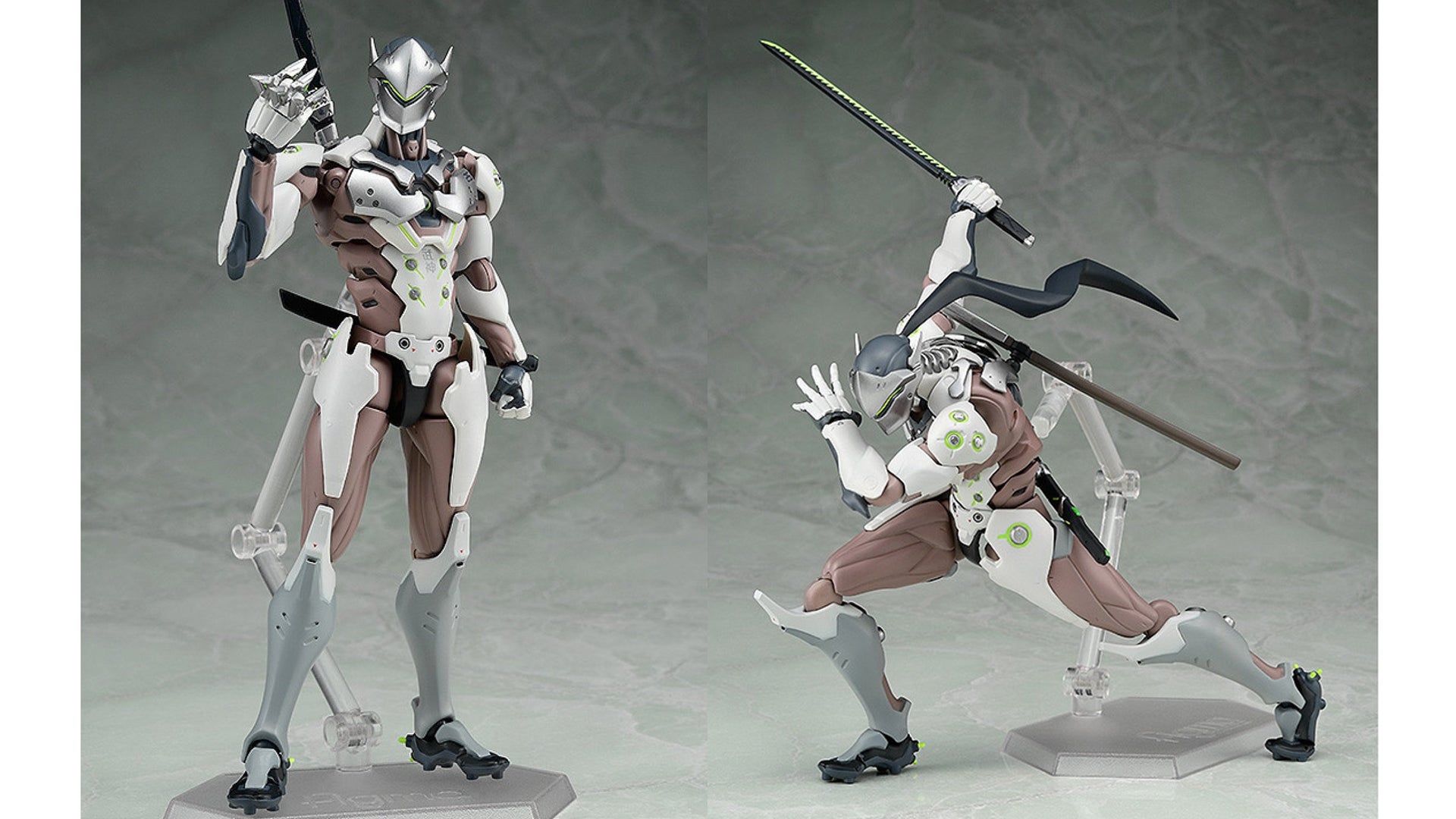 Figma, a long-running series of collectable figurines depicting pop culture characters, has a brand new entry in the form of Overwatch's cyborg ninja Genji. This limited figure is available to pre-order from now until November 15th, with it expecting to ship around Summre next year.
Genji from Overwatch Figma figurine for £50.40 / $64.99 from Play-Asia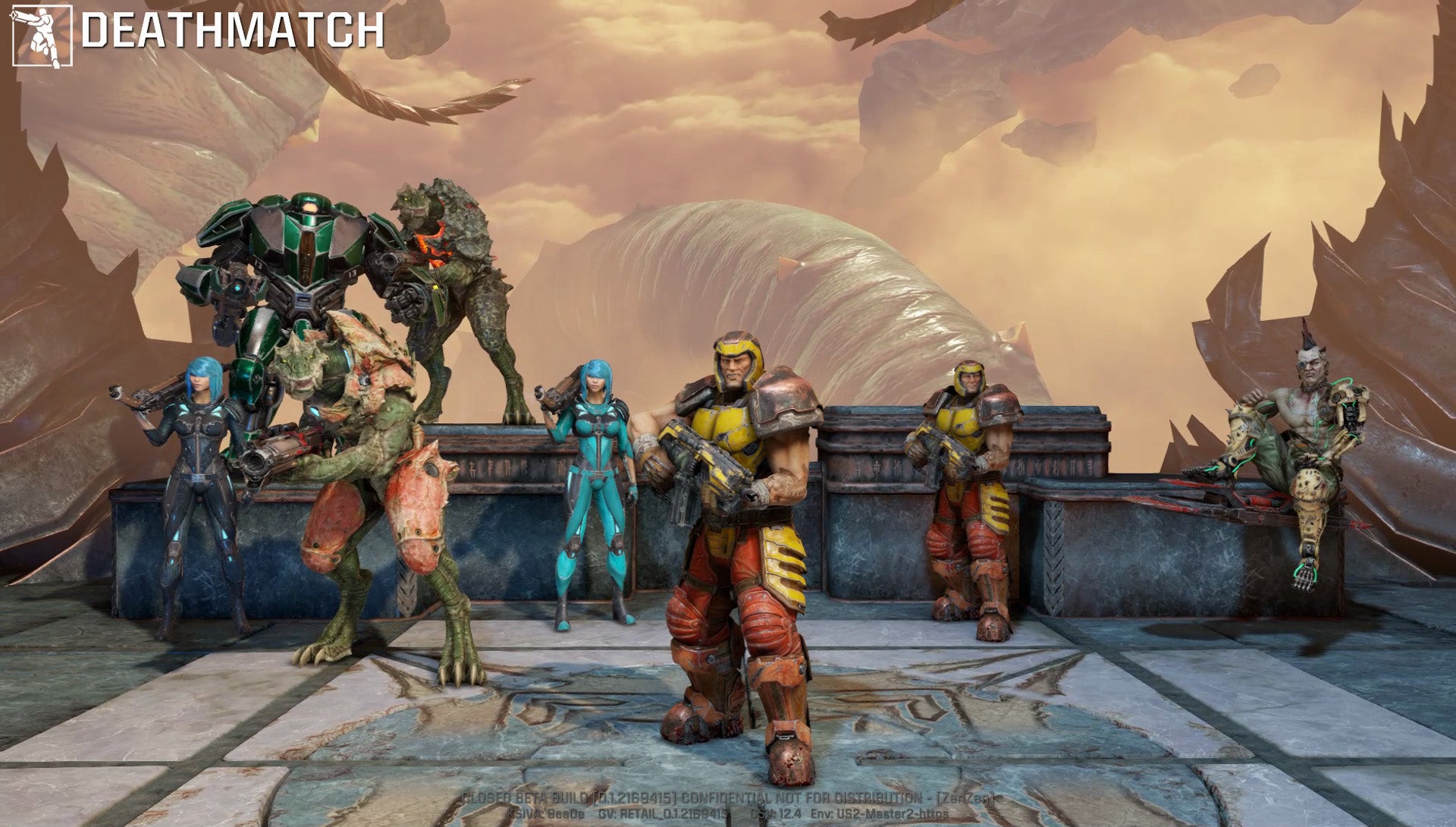 This month's Humble Monthly early unlocks are available now and include a set of Bethesda titles with added bonus packs and downloadable content. Quake Champions, Elder Scrolls Online and a special pack for The Elder Scrolls: Legends can all be yours for $12 / £12 right now, with a set of Steam keys headed your way at the end of the month once you sign up.
Quake Champions, Elder Scrolls Online and Elder Scrolls Legends for £10 / $12 with Humble Monthly
US Deals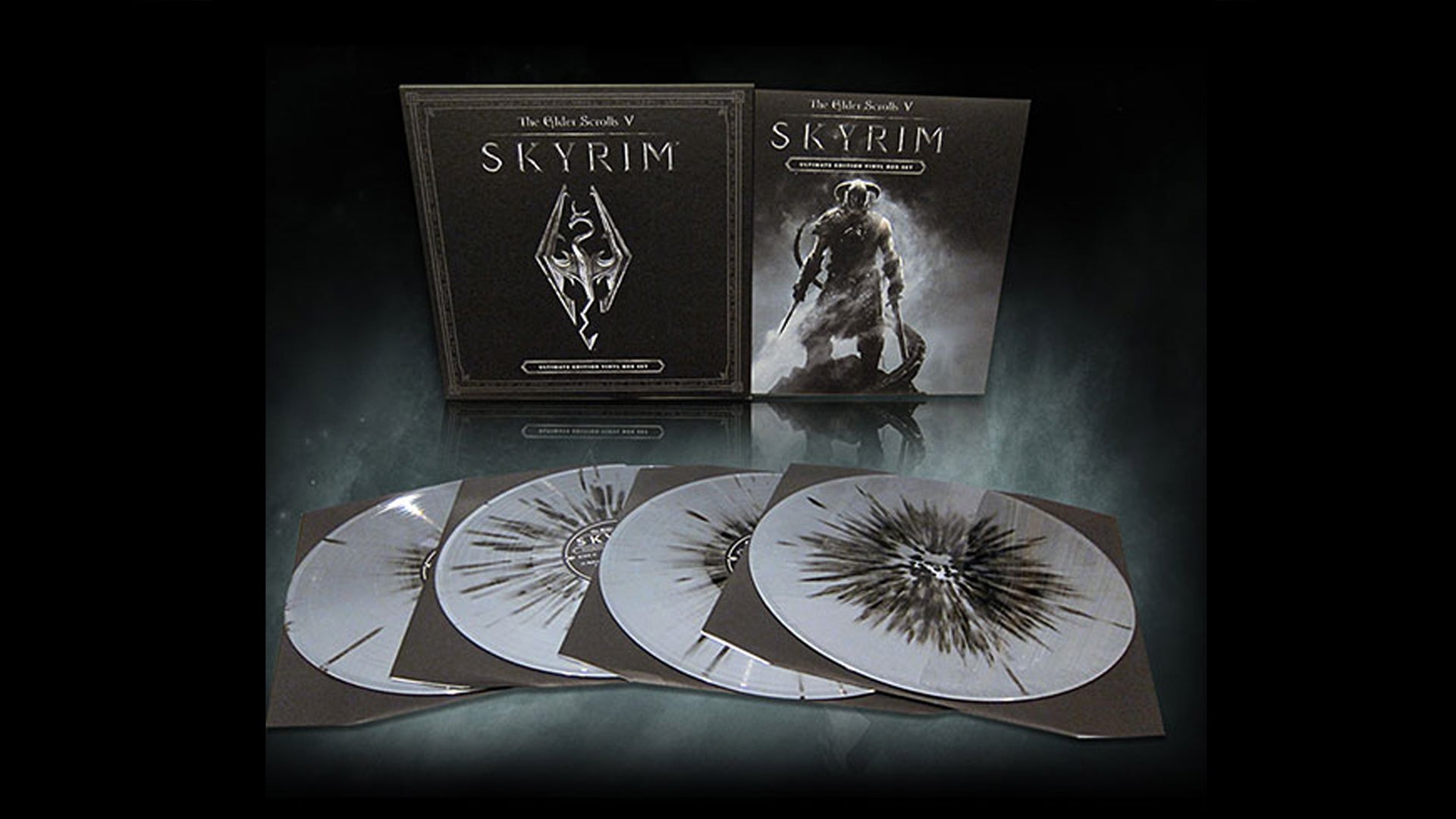 ThinkGeek has an exclusive vinyl box set of Skyrim's orchestral soundtrack right now. This set features four LPs in total, one side of which features a laser-etched dragonborn insignia. This one is a real collector's piece and is available to order now.
Elder Scrolls V: Skyrim Soundtrack - Ultimate Edition Vinyl Box Set for $79.99 from ThinkGeek

For a short time before the game launches, Amazon Prime members can secure a copy of Assassin's Creed Origins on Xbox One or PS4 for $48. You'll see that discount in your basket when you go to checkout, that is as long as you're an active Prime subscriber.
Ubisoft's open-world co-op action adventure Ghost Recon Wildlands is down to its lowest ever price on PC this week at Amazon US. It'll cost you $14.99 right now, in the form of a Uplay code delivered directly to your email inbox.
Ghost Recon Wildlands on PC for $14.99 from Amazon US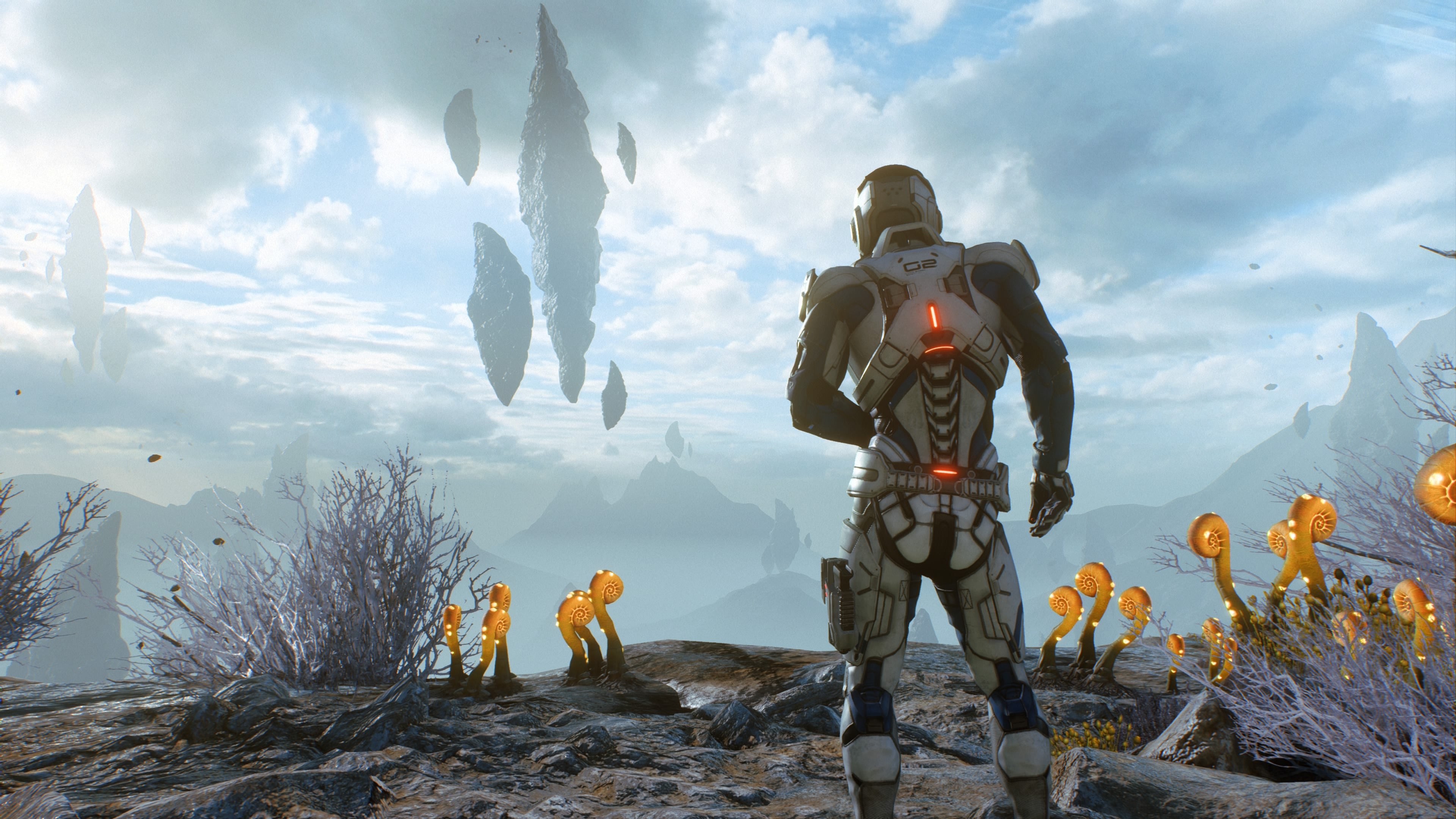 Remember when Mass Effect Andromeda launched earlier this year? Seems like just yesterday, doesn't it. If you still have yet to grab a copy of this one, you can head to Amazon US right now and pick up a copy on Xbox One or PS4 for under $11 each, which is vaguely criminal.
UK Deals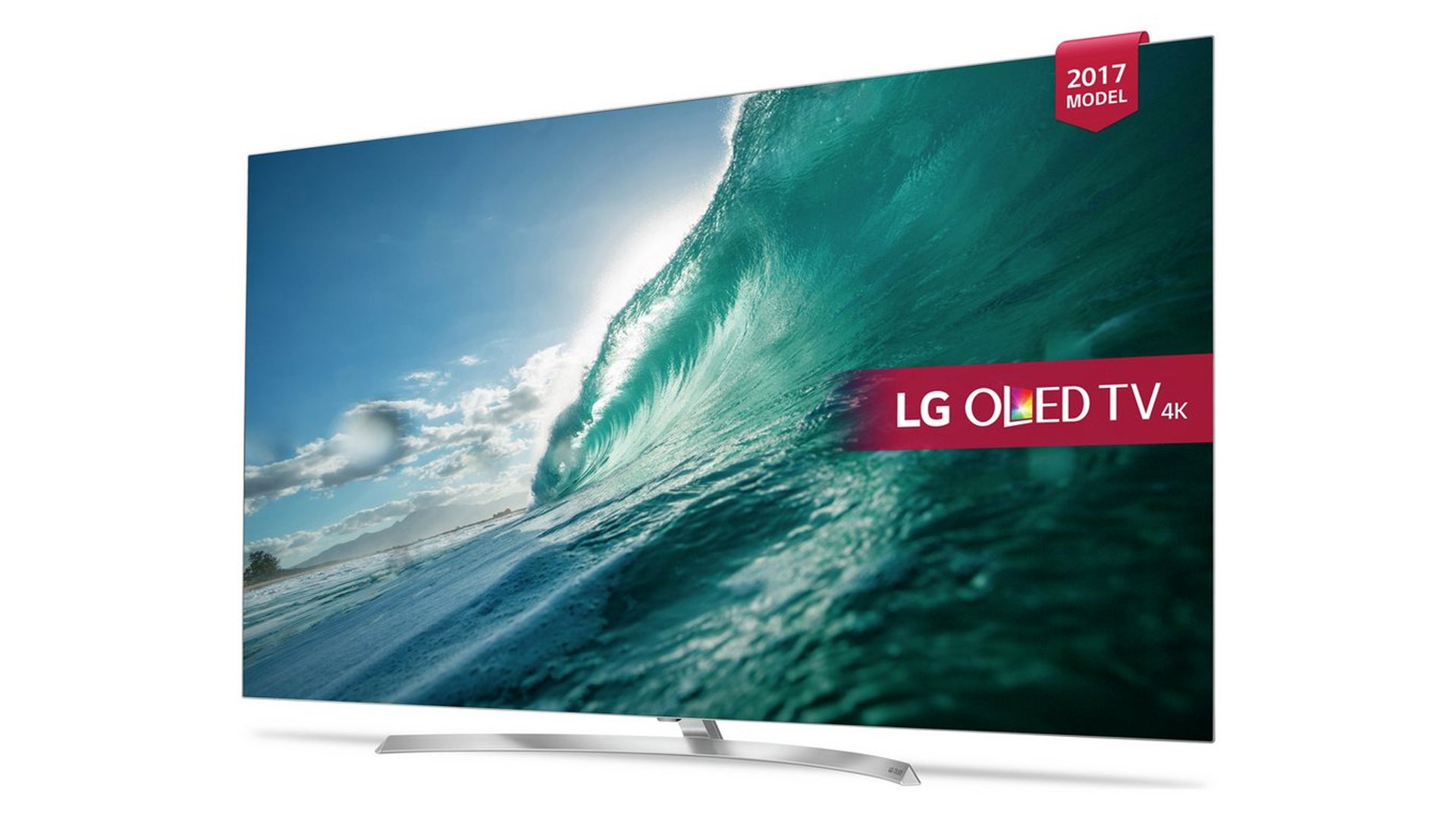 The 55-inch LG OLED 4K TV is not only one of Digital Foundry's top picks when it comes to 4K sets for gaming, but it may just be one of the best televisions you can get right now. It's not cheap, sure, but you can save a chunk of cash on one of these models this week by entering the code LSTV10A during checkout. That'll take the price down to £1619.10, the sets lowest ever price.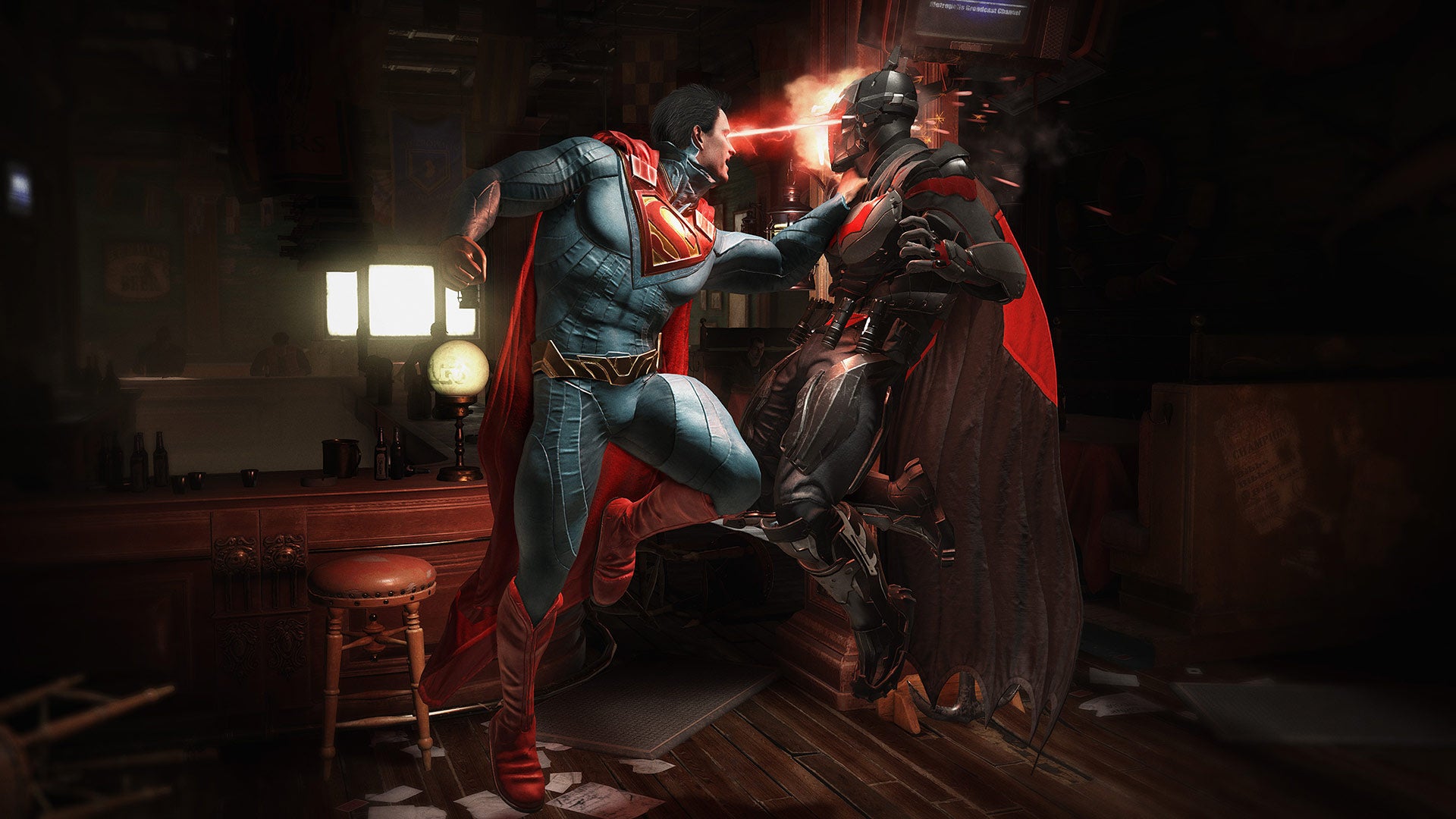 NetherRealm's DC-based superhero brawler Injustice 2 is down to its lowest price since launching earlier this year right now. Head to Amazon UK and you can pick up an Xbox One or PS4 copy for under £23 each.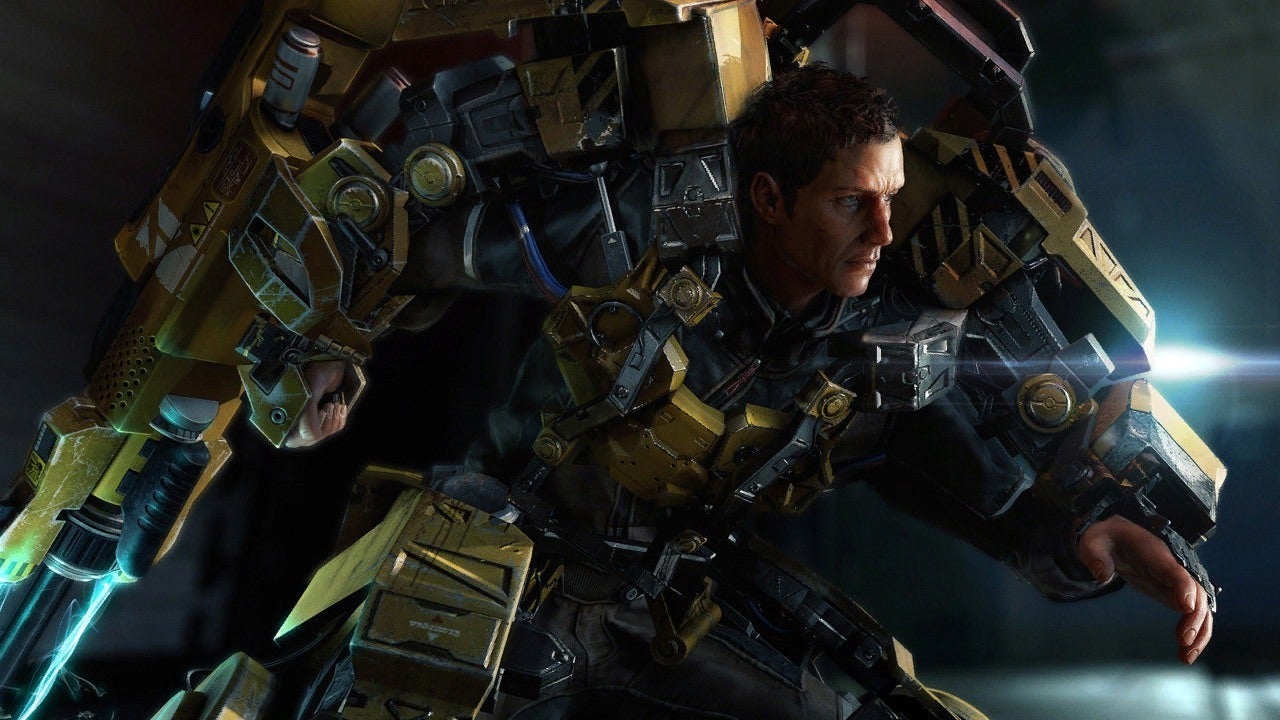 The Surge is available right now for under £12 on PS4, which is not only its lowest historical price since launching but also might be cheap enough for a lot of people suffering from Dark Souls withdrawals to give this one a shot.
The Surge on PS4 for £11.95 from Base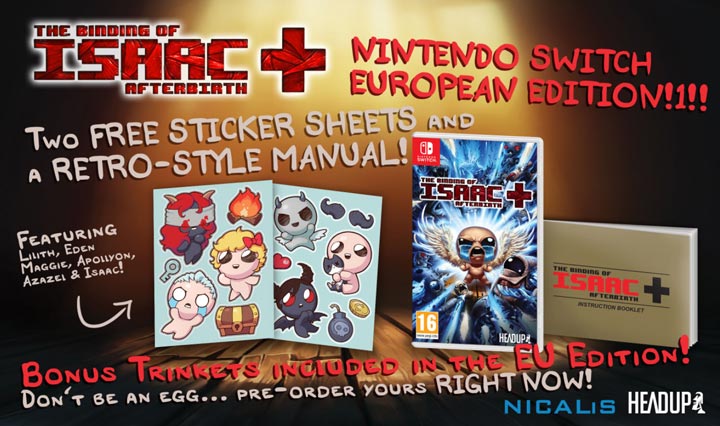 Speaking of games hitting their lowest ever prices, The Binding of Isaac: Afterbirth+ on Nintendo Switch has finally seen a significant price cut this week, over at Base. There, you can grab the boxed copy of the game (complete with trinkets and a paper manual) for £24.99 with free delivery. That price also beats the Switch's eshop price of £35.99 quite significantly, too.
The Binding of Isaac: Afterbirth+ on Nintendo Switch for £24.99 from Base
With that, we're done for another week. Keep in mind that deals, prices and availability can change at the drop of a hat, so apologies if you miss out on something you wanted. I'll be over at Jelly Deals, scouring the world wide web for more deals. Feel free to visit, or follow us on Twitter and give us a like on Facebook.
Did you know that Jelly Deals has launched a newsletter? Let us bring the best deals directly to you each day. Subscribe here, if that seems like your kind of thing.