This Warhammer: End Times - Vermintide's video introduces the pyromancer Bright Wizard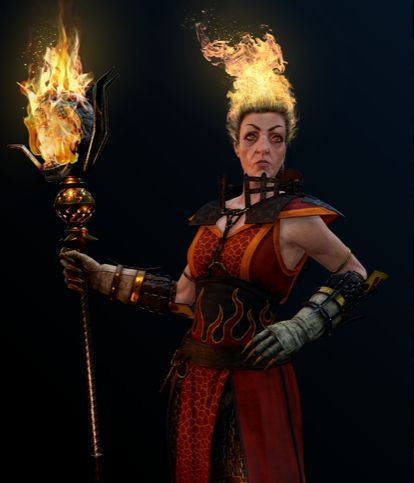 A new video showing gameplay of one of the five playable heroes in Warhammer: End Times - Vermintide has been released.
The focus this time out is on Sienna Fuegonasus, a Bright Wizard, who uses the "flames of magic."
In the game, players will work cooperatively in order to defeat a mass of Skaven in various environments.
Vermintide will launch on Steam for PC on October 23 and is available pre-order in a Standard and Collector's editions.