This videos shows off Attrition mode on Titanfall: Frontier's Edge DLC map Export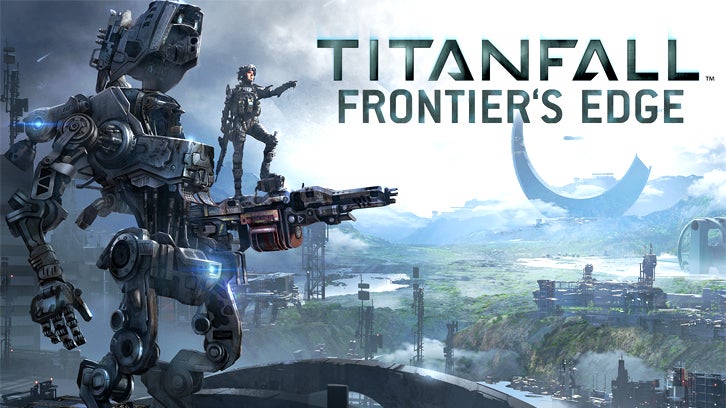 Just got your hands on Titanfall's Frontier's Edge DLC and looking for some tips? This video takes you through Attrition mode on the new Export map.
If you want more Titanfall action, don't forget to subscribe to the Cookie channel for regular guides and updates.