This State of Decay 2's beginner's guide will teach you everything you need to know to survive the apocalypse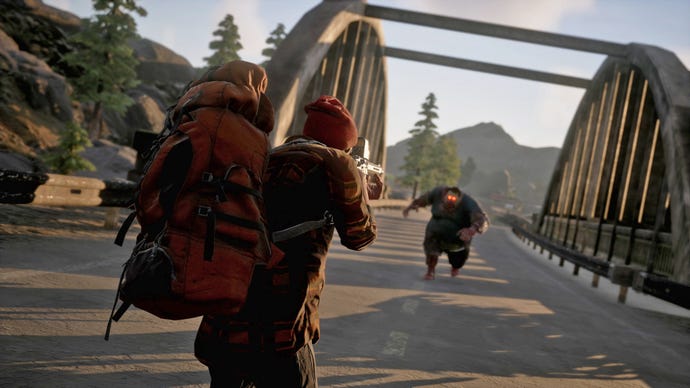 State of Decay 2 is out next week, and if you're wondering where to begin once you boot it up, we've got you covered with a handy beginner's guide.
State of Decay 2 is the sequel to Undead Lab's first title which, while a bit rough around the edges, gathered a following in the years after release.
The beginner's guide from Arekkz's channel is great for newcomers to the series and worth a look for those returning after the first game. It's full of handy tips on how best to utilise resources and tools at your disposal in order to spend your time in the game most efficiently, as well as useful tidbits about vehicles, survivors, and outposts.
Reviews for State of Decay 2 dropped yesterday with most falling into the "good" category. The title is currently sitting at 68 on Metacritic.
We thought it was a bit janky when we gave it a go earlier this month, but the $30 price tag will make it more appealing to those of you who are tempted to try it out.
The sequel features a co-op mode, as well as improvements to the UI. You can check out the PC minimum and recommended specs and take a look at Xbox One enhanced gameplay right here.
State of Decay launches on May 22 for PC and Xbox One. Ultimate Edition owners can dive into the action today.