This Star Wars Battlefront 2 video shows a full Starfighter Assault match from the multiplayer beta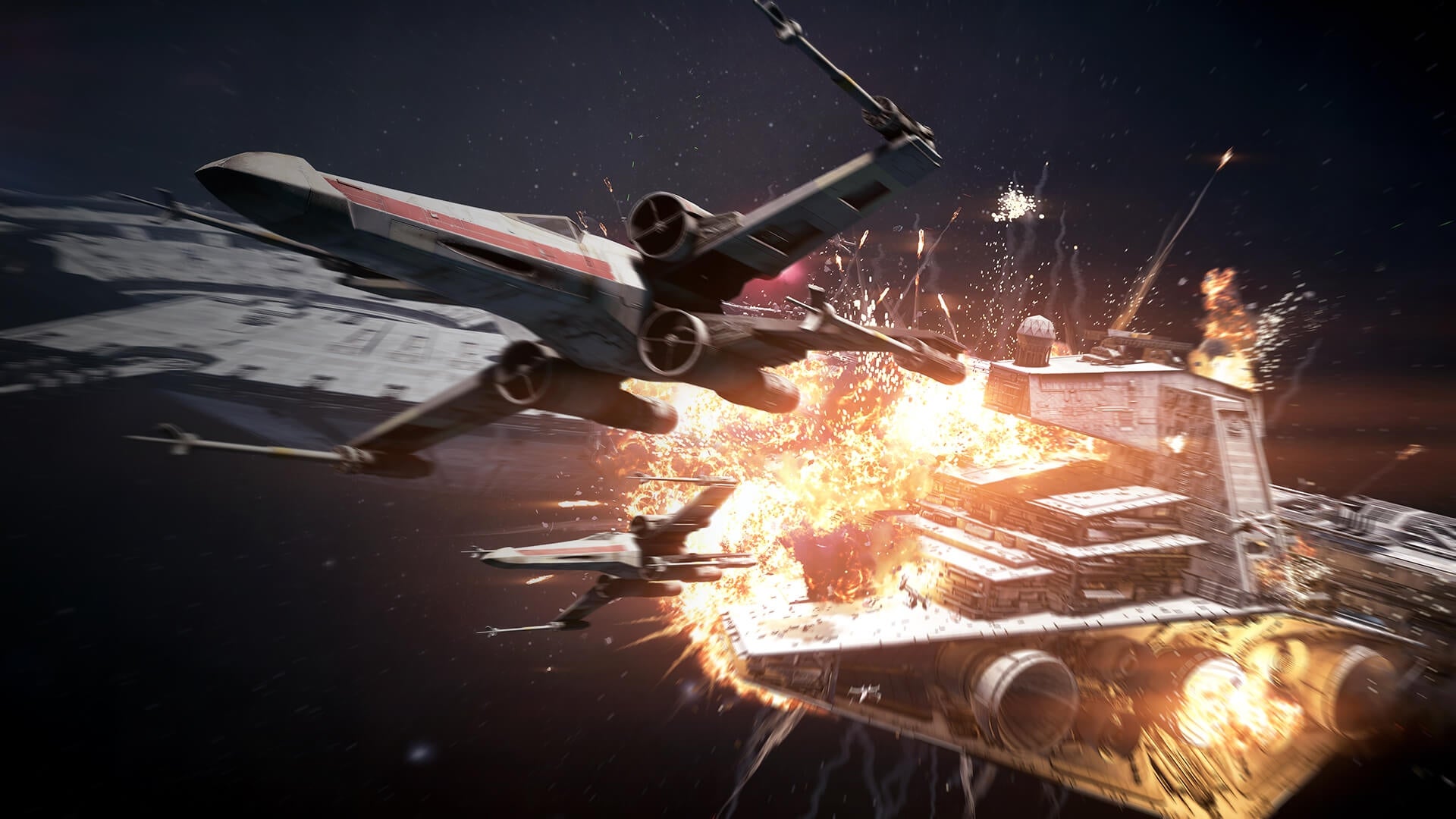 Have a look at a full match of Starfighter Assault from the Star Wars Battlefront 2 multiplayer beta.
Starfighter Assault is one of the modes available in the Star Wars Battlefront 2 multiplayer beta, and if you aren't one of the pre-order customers able to participate just yet, this video will show you what to expect.
The beta includes various daily challenges to take part in, one of with includes Starfighter Assault mode. From October 8-9, the Starfighter Assault Challenge will task players with destroying five turrets, five objects, and performing a Savior Kill Assist 25 times.
Star Fighter Assault was first shown off by EA and DICE through a Star Wars Battlefront 2 trailer ahead of gamescom 2017, where the mode saw a full reveal.
Players will be able to participate in various space battles using ten class-based starfighters on Star Wars Battlefront 2 maps such as the Unknown Regions, Fondor, Ryloth and Kamino.
Starfighter Assault features 12v12 players with each team able to pick from the three ship classes available.
Star Wars: Battlefront 2 is out November 17 on PC, PS4, and Xbox One.
The multiplayer beta ends on October 9.