This is what Zombi looks like on PS4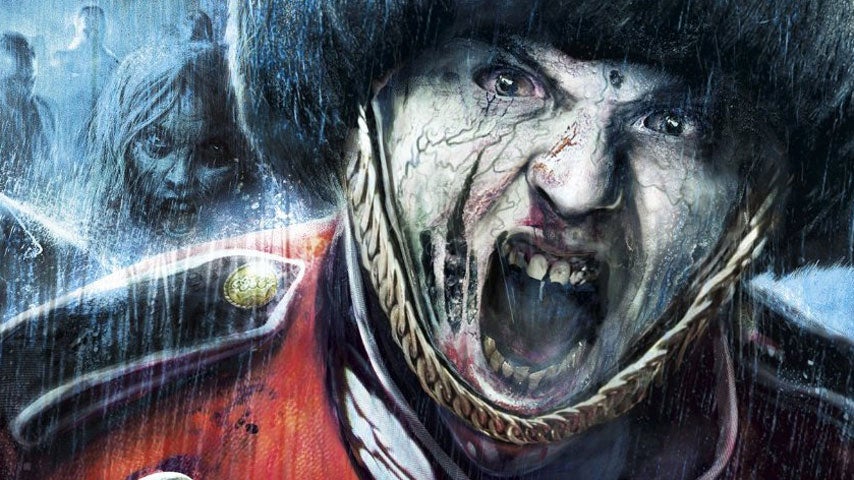 It looks like ZombiU. Without the U. And prettier.
Ubisoft's Australia's released play footage of Zombi, the updated version of ZombiU for PC, PS4 and Xbox One. The video come from the PS4 version.
You'll be able to grab it as a download this week. It was originally released for WiiU in 2012.