This is what The Last of Us would look like on PSone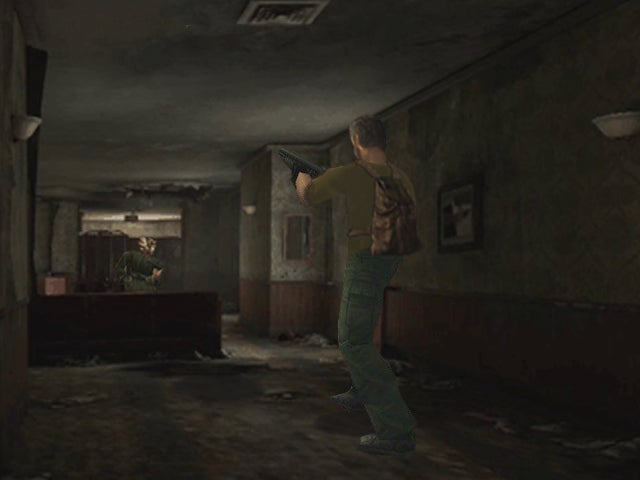 What would The Last of Us look like if it was released on PSOne?

It would look something like this, according to the community on Neogaf, who have mocked up boxart and screenshots of Naughty Dog's post-apocalyptic survival horror.
It looks like classic Silent Hill/Resident Evil to me. And that's something I'd be keen to play.
Massive props to ascii42, plainr_ and KyleFedora.