This gameplay video for The Last Guardian is short, but effective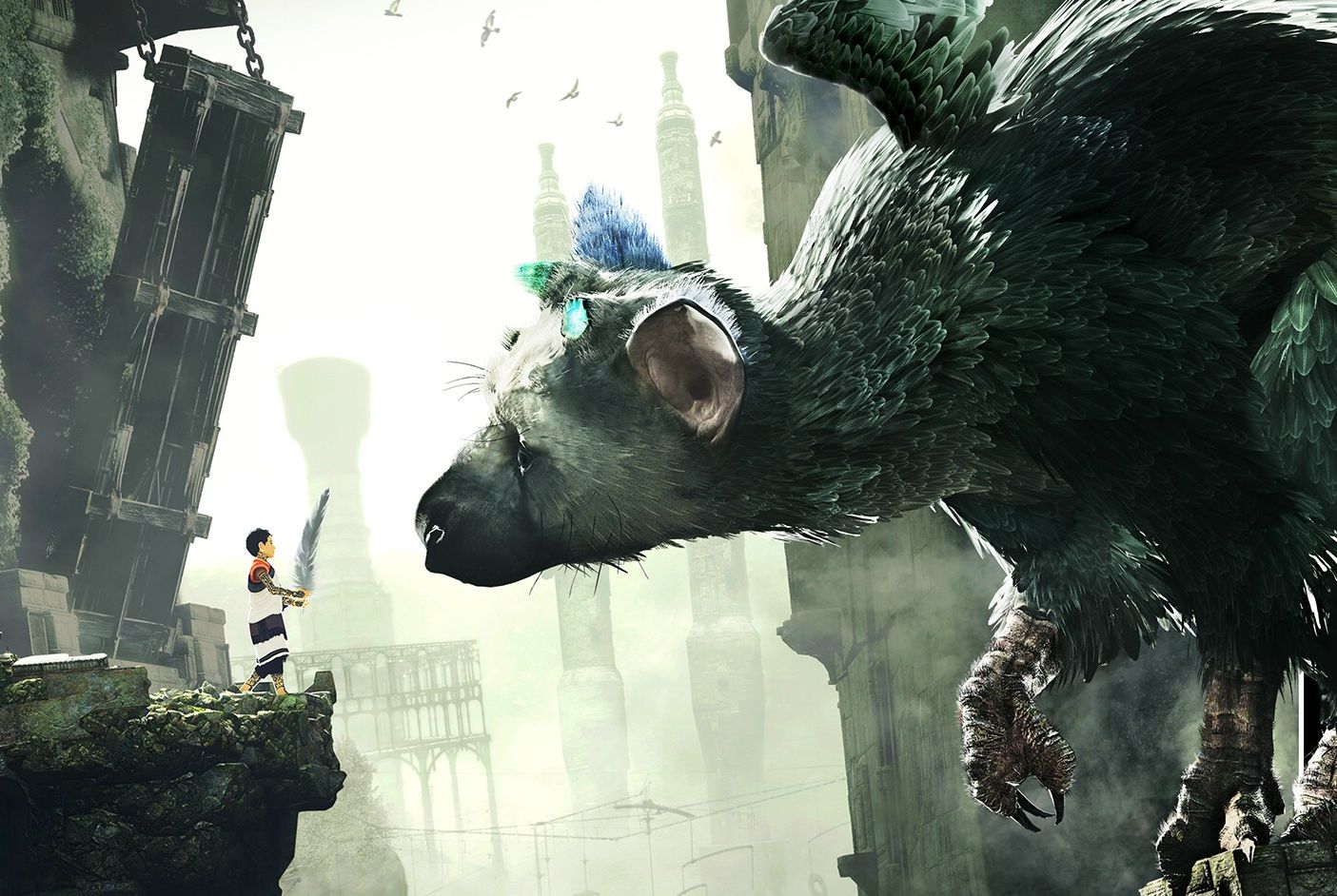 A really short, but rather great gameplay video for The Guardian has been released.
It gives you a look at falling, climbing, walking across ropes, battling enemies and more.
Again, it is short - but effective.
The Last Guardian has been in active development since 2007, and we will finally get our grubby paws on it next month.
It will be supported on PS4 Pro, will upscale to 4K and features minor performance improvements. A post-launch patch will add in support for HDR.
The Last Guardian will be released on December 6.